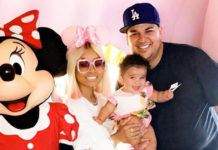 The ongoing battle between Rob Kardashian and Blac Chyna over full custody of their daughter, Dream, escalated when Chyna called the Los Angeles Department of Children and Family Services to report a burn suffered while being watched by Rob.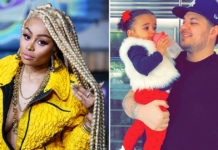 Word on the street is that Blac Chyna is easing the pressure on her former boo thang, Rob Kardashian, when it comes to those child support checks for their baby girl, Dream.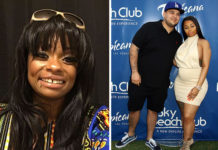 Blac Chyna's mom Tokyo Toni really wants to see her granddaughter Dream Kardashian, and she's using a highly unconventional method of getting her request heard.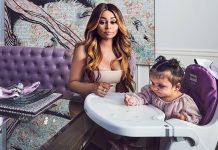 Blac Chyna is revealing more details about her tumultuous relationship with Rob Kardashian that led to his recent social media outburst and caused her to request a restraining order.
Call it a publicity stunt or call it yet another sad love song rockin' Rob's brain, but whatever you wanna call it, know this: We enjoy watching the mess that is ChyRo all the damn time.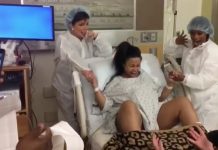 Rob & Chyna took the Mannequin Challenge to a whole new level just moments before Chyna gave birth to their daughter, Dream Renee Kardashian.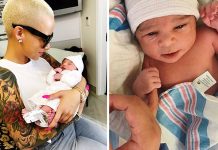 Check out the first photos of Dream Kardashian, the newborn baby girl of Rob Kardashian and Blac Chyna.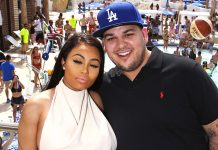 Blac Chyna and Rob Kardashian officially welcomed their first child together, a baby girl they named "Dream," into the world.