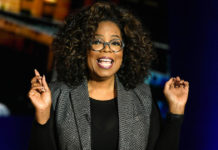 Oprah Winfrey is doing more to help Puerto Rico rebuild than President Donald Trump.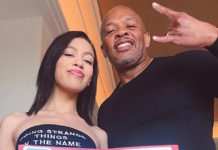 The former gangster rapper and legendary producer found himself in hot water when he bragged about his daughter getting into USC on her own merits. The internet quickly reminded him that he donated a rack of money to the school his daughter conveniently was admitted to.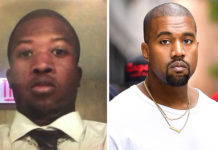 Kanye West has stepped up in a major way to help the family of Jemel Roberson, the black security guard who was killed by a white police officer responding to an active shooter call.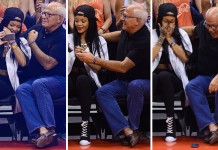 Rihanna hasn't had the best luck with photo-related things lately. After being temporarily banned from Instagram for sharing a few NSFW pics on her account...