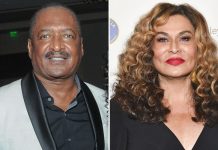 Beyonce? and Solange's father Mathew Knowles riled up Black Twitter after opening up about his experiences with racism and colorism and shockingly revealed he was initially attracted to Tina Knowles because he thought she was white.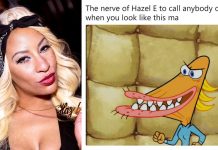 In a social media feud with comedian Jess Hilarious, Hazel shamed Jess' skin complexion and agreed with her boyfriend Rose Burgandy's "death to gays" IG post.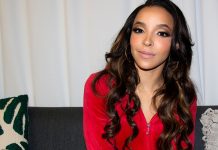 Tinashe is doing a little bit of social media damage control, saying that her colorism comments were taken out of context.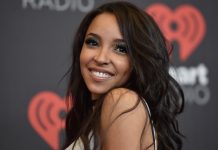 The singer recently revealed why she believes she hasn't gotten a fair shake in the industry, but social media is not feeling her explanation.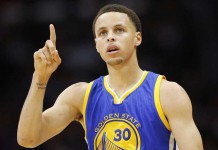 Life for Golden State Warrior point guard and NBA MVP Stephen Curry couldn't be sweeter. With his team in the midst of the NBA...