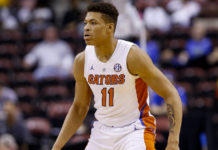 University of Florida basketball star Keyontae Johnson is hospitalized in critical but stable condition after collapsing on the court in the middle of a game Saturday (Dec. 12).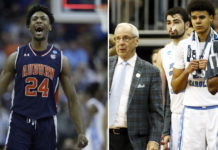 North Carolina has been eliminated from the 2019 NCAA tournament after a devastating 97-80 loss to the Auburn Tigers Friday night (Mar. 29).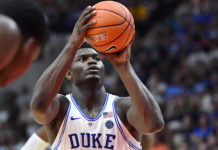 The NCAA generated more than $1 billion in revenue in the 2016-2017, and their athletes should be fairly compensated for their hardwork. Here's why.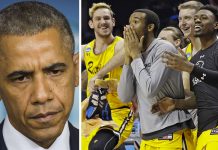 If you're like President Barack Obama and you picked Virginia to win the 2018 NCAA Basketball Tournament, then you might as well throw the whole bracket away... because it's as good as trash now.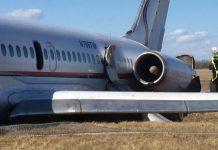 While traveling to Washington to kick off the second round of the Big Ten Tournament against Illinois Wednesday (Mar. 8), the Michigan team plane aborted takeoff due to high winds and skidded off the runway.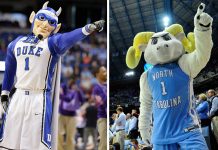 Tonight marks the 243rd match-up in the historic Tobacco Road Rivalry between the University of North Carolina at Chapel Hill Tarheels and the Duke Blue Devils. But between the two teams, which one has more wins?