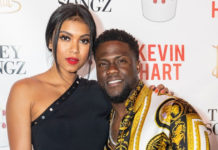 Two and half years after Kevin Hart publicly apologized for cheating on his pregnant wife, Hart is sharing how he and wife Eniko Parrish were able to move past his cheating scandal.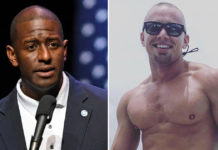 Gillum, a former mayor of Tallahassee, was found vomiting and intoxicated with a man named Travis Dyson (aka Brodie Scott), who reportedly identifies himself as a "pornstar performer."
Even though her husband was just part of a major cheating scandal, Lela Rochon seems to be committed to her vows—publicly at least.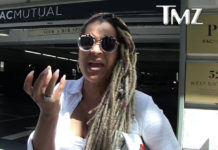 LisaRaye McCoy is no longer insinuating that Nicole Murphy went after her ex-husband while they were married, she straight up confirmed it.
Days after being caught in a cheating scandal, Nicole Murphy is apologizing for kissing married director Antoine Fuqua.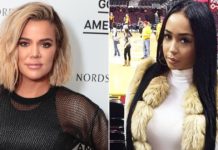 For the first time ever, Khloe Kardashian is apologizing to Tristan Thompson's ex, Jordan Craig, for dating the NBA player while she was pregnant with their son, Prince.