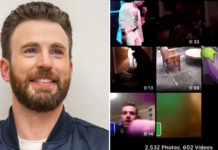 Whoops! Chris Evans appeared to accidentally leak a nude photo of himself while attempting to post a video on Instagram Saturday afternoon (Sep. 12). The Captain...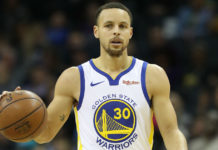 Earlier Friday morning (Dec. 20), nude photos allegedly of Curry began circulating on social media, causing them to go viral and making the Warriors star a trending topic on Twitter.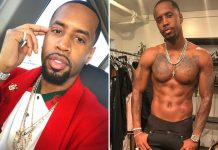 Most of Twitter was extremely impressed with what Safaree is working with and it seems the "Love & Hip Hop" star has caught the attention of porn studios. A source says Safaree is getting several business and offers and he's actually open to letting it all hang out even more.
California's "revenge porn" law makes it illegal to publicly share nude photos of someone with the intent to cause them harm, distress or for revenge.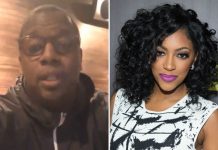 Stewart says he did not personally release the video nor had any involvement with its leak. He has his lawyers looking into the matter.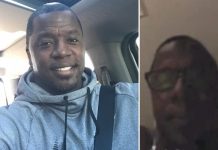 A newly leaked "sex tape" supposedly proves Stewart is gay. But is it even real?