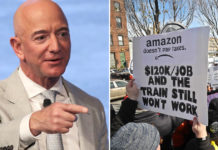 As the world economy struggles with the COVID-19 pandemic and people across the world face financial hardships, Jeff Bezos, founder of Amazon and the world's third-richest human being, continues to thrive.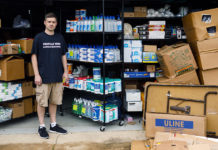 Popular online retailers like Amazon and eBay have banned resellers over price gouging on sanitizers, cleaning products and face masks.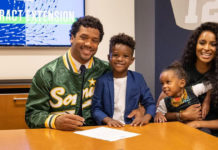 Ciara's boo thang, Russell Wilson, is now one of the best-paid football players. Amazingly, he's paying it forward by making sure that his teammates share in some of his newfound wealth and success.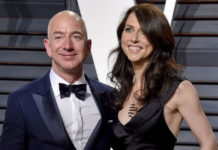 MacKenzie Bezos, the now former wife of Amazon CEO Jeff Bezos, is now the richest ex-wife in history after walking away from her marriage with almost $36 billion.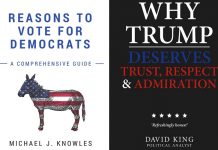 "Why Trump Deserves Trust, Respect and Admiration" by David King did the exact same thing before having his idea stolen by Michael J. Knowles.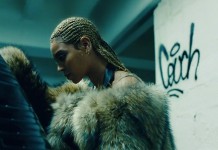 Unless you were on another planet yesterday (welcome back!) you are well aware that Beyoncé released her sixth studio album Lemonade last night amid... Sophia Stockton -- a Kansas City-area college student -- ordered a used textbook about terrorism for one of her classes from Amazon, which is...