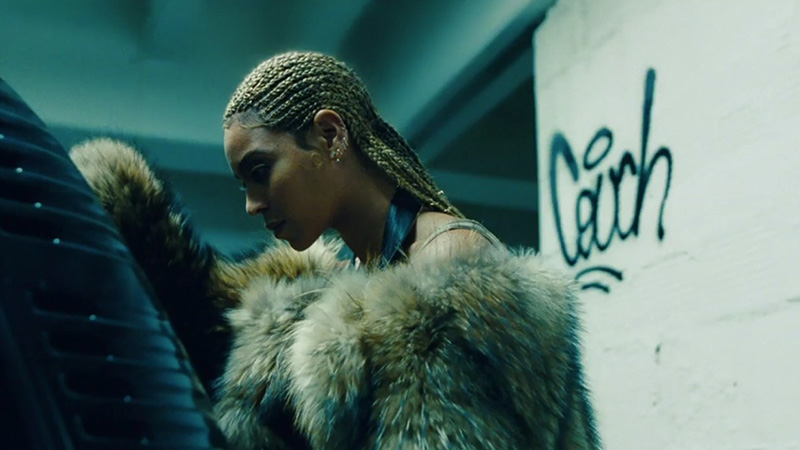 Unless you were on another planet yesterday (welcome back!) you are well aware that Beyoncé released her sixth studio album Lemonade last night amid the world premiere of her primetime HBO special of the same name.
Featuring 12 songs and a corresponding short film, Lemonade is being billed as "a conceptual project based on every woman's journey of self knowledge and healing." But it's so much more than that.
Lemonade is Beyoncé's most daring project to date. The songs are gritty and surprisingly honest. The accompanying visuals are blatant and appropriately dramatic.
Let Beyoncé fans tell it, Lemonade is the best thing she's ever done. Let non-Beyoncé fans tell it, Lemonade is the best thing she's ever done. (Notice the pattern there? EVERYONE LOVES IT!)
But let's get down to why you're here. Following Lemonade's big debut, the biggest question everyone's asking is … HOW CAN I LISTEN?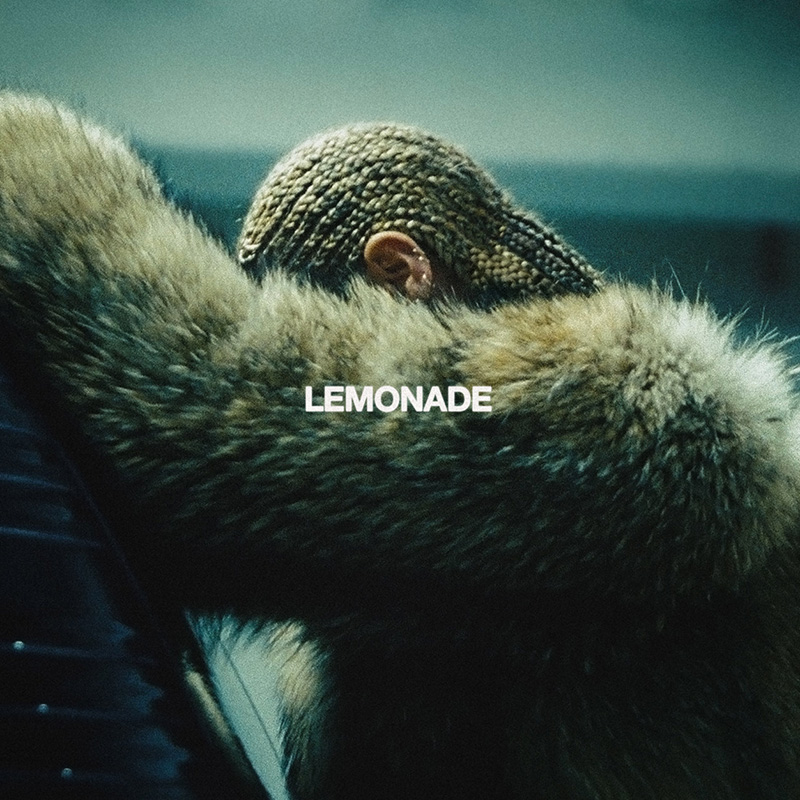 As of Sunday (Apr 24), the only way to legally download and/or stream Lemonade, is through Tidal, of which Beyoncé is a part-owner.
If you're a Tidal member, then you probably already know this and have likely been listening to Lemonade on repeat all day.
If you aren't a member, then you would need to sign up for a subscription, which costs about $9.99 per month. (Protip: You get a free 30-day trial before your subscription begins, and you have to sign up with your credit card, but if you cancel within your 30 trial, you won't have to pay a cent!)
Now, you might be saying to yourself, "I already subscribe to iTunes/Apple Music and I'm not buying a Tidal subscription too," or "But I only like to buy my music on Amazon so that it's DRM free and I can put it on any music listening device I choose."
And guess what? YOU'RE IN LUCK!
According to several people who've been briefed on the album's release plans, Lemonade will be available on iTunes/Apple Music, Amazon and Google Play, as well as other digital retailers, at the stroke of midnight (Mon. Apr 25)!
This directly contradicts reports from earlier today stating that Tidal would be the only place you would be able to consume the album for a while.
Apple, Amazon and Google Play have all declined to comment (which usually means it's true) and Beyoncé's spokespeople are keeping quiet too, so we'll have to wait and see what happens.
In the meantime, if you are not subscribed to Tidal an would like to listen to Lemonade now without having to wait until midnight (possibly futilely), you can purchase the entire project (including the HBO movie!) for $17.99.
Be the first to receive breaking news alerts and more stories like this by subscribing to our mailing list.