Monthly Archives: August 2021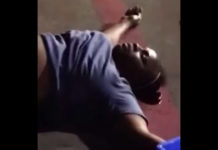 A Dallas woman is reportedly in critical condition after doing the challenge and it is being said that she may not survive.
A family in Illinois had the devastating duties of burying their five children following a tragic fire that occurred earlier this month.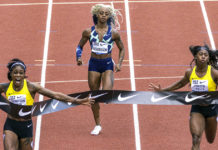 Sha'Carri Richardson is once again the talk of the Internet, but not in a good way.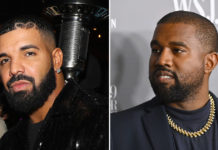 Looks like the beef between Kanye West and Drake is far from over.
Gervonta revealed in an Instagram Live video that his private jet crashed this afternoon during takeoff.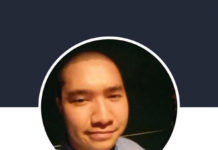 Known internet troll and hacker Oliver Warders threatened the CEO of Hush Media Networks multiple times about extorting money from the company.