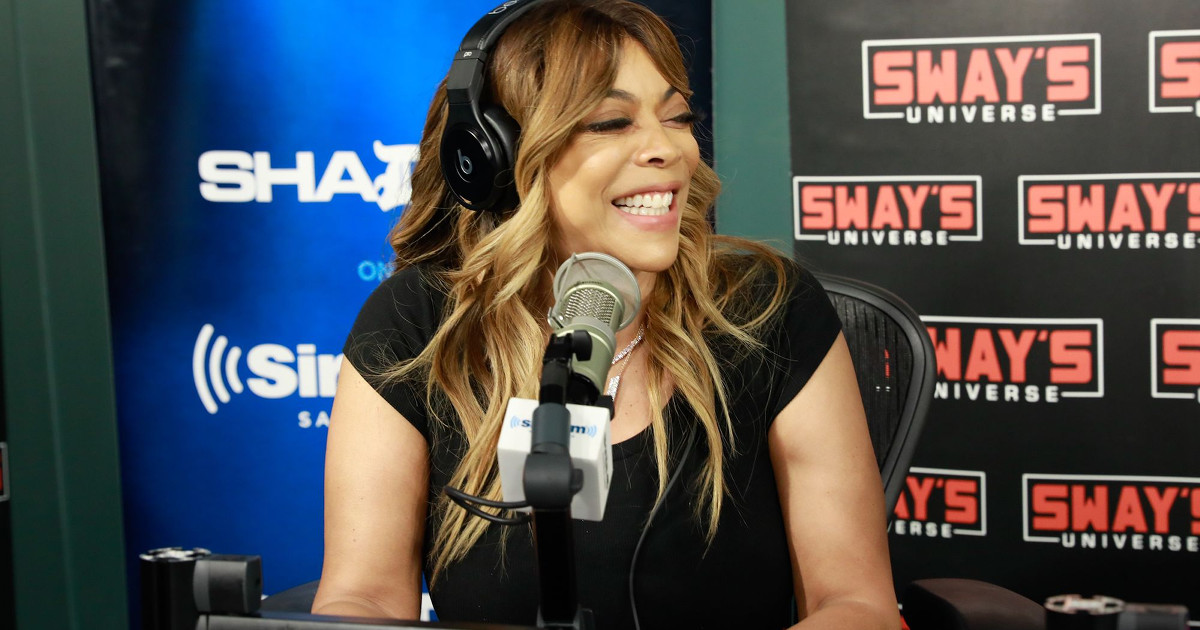 Wendy Williams is opening up about her soon-to-be ex-husband's "new family" for the first time in an official interview. And surprisingly, she had only positive things to say.
Williams appeared on Sway in the Morning with Sway Calloway on Tuesday (Aug. 6), and revealed that she has somewhat made peace with the fact that her husband, Kevin Hunter, fathered a child outside of their marriage.
"I still have love for him and I wish him the best in his new life with his new family."
Though she wants to remain friends with Hunter, she is ready to finalize the divorce, which she admits is moving slower than she'd like.
"I want a divorce, like, yesterday. I want a divorce, like, two months ago, three months ago, whenever I found out, four months ago," she said, referencing the moment she learned Hunter had another child.
"I want a divorce and I want to be friends with Kevin. And not because we have a son, but because that was real love. I still love him, just not in that way," she continued.
Williams filed for divorce in April after it was reported that Hunter's alleged mistress of 10 years, Sharina Hudson, had given birth to their child in late March. Williams and Hunter had been married nearly 22 years.
Williams previously confirmed Hunter had a child outside of their marriage in June. However, it was a brief comment she said in passing while talking to a TMZ reporter. Tuesday was her first time addressing the matter in an official capacity.
She also addressed reports that she plans to rehire Hunter as her business manager to oversee the several business ventures they created together, including a production company and a foundation.
"The only business that he can manage right now is to sign some divorce papers," she said, setting the record straight.
Be the first to receive breaking news alerts and more stories like this by subscribing to our mailing list.