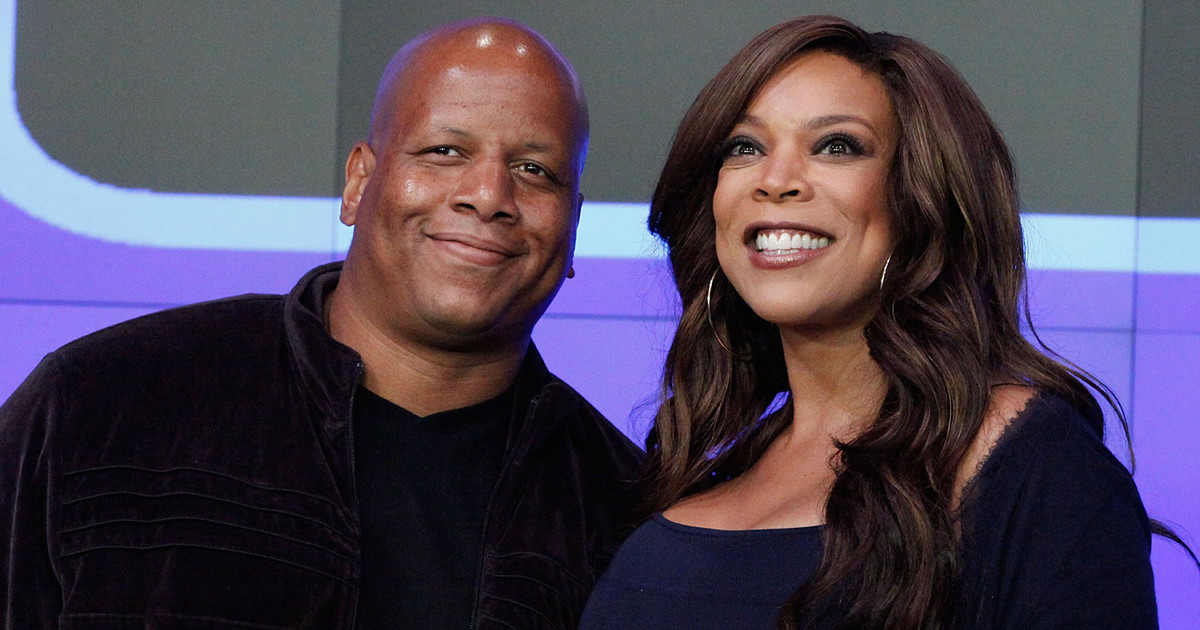 Wendy Williams disappointed fans this weekend when she abruptly ditched dates of tour to party with friends in NYC.
And sources now say Williams is seriously considering reuniting with her cheating ex, Kevin Hunter—but only as her business partner—to help get her "messy" business back in order.
Williams canceled two dates of her much-hyped "For the Record…Umm Hmm!" tour at the very last minute, citing "scheduling issues." The dates have been rescheduled for September and October.
Despite the official explanation for the delay, a source tells Page Six: "The tour is shaping up to be a disaster."
"As per usual, even without Kevin as Wendy's manager, she's proving herself to be messy," the source added.
Instead of attending to her tour hosting duties, Williams spent the weekend partying with friends in the Big Apple. "About last night," she wrote on Instagram with a photo of her wig laying on the floor.
Shortly after Williams' tour disaster, sources tell Daily Mail the daytime diva is preparing to announce she has rehired Hunter as her business manager, after firing him along with serving him divorce papers back in April.
"Wendy and Kevin's marriage might be over but they still have love for one another and she realizes that when it comes to business they had a great partnership, there was definitely magic there," the source says.
Daily Mail reports Williams and Hunter have already drafted a joint press release announcing plans NOT to dissolve neither their production company, publishing house nor their charitable foundation in order to preserve the "legacy" they have worked hard to create.
The new business agreement would be part of their divorce settlement in which Hunter agrees not to fight for alimony. Their lawyers are reportedly close to settling the divorce.
Hunter is open to the arrangement but wants to make sure Wendy won't eventually fire him after he's agreed to the divorce concessions.
Daily Mail's source says Williams came out fighting when it was revealed Hunter father outside of their 22-year marriage.
However, she has since "softened" after a series of heart-to-heart conversations and wants an amicable divorce that will allow them both to do what's best for their family and business.
In June, Williams told an audience of women that she was going to take control over her career because Hunter had often left her out of major business deals. She advised the women to always be in control of their business affairs.
Be the first to receive breaking news alerts and more stories like this by subscribing to our mailing list.