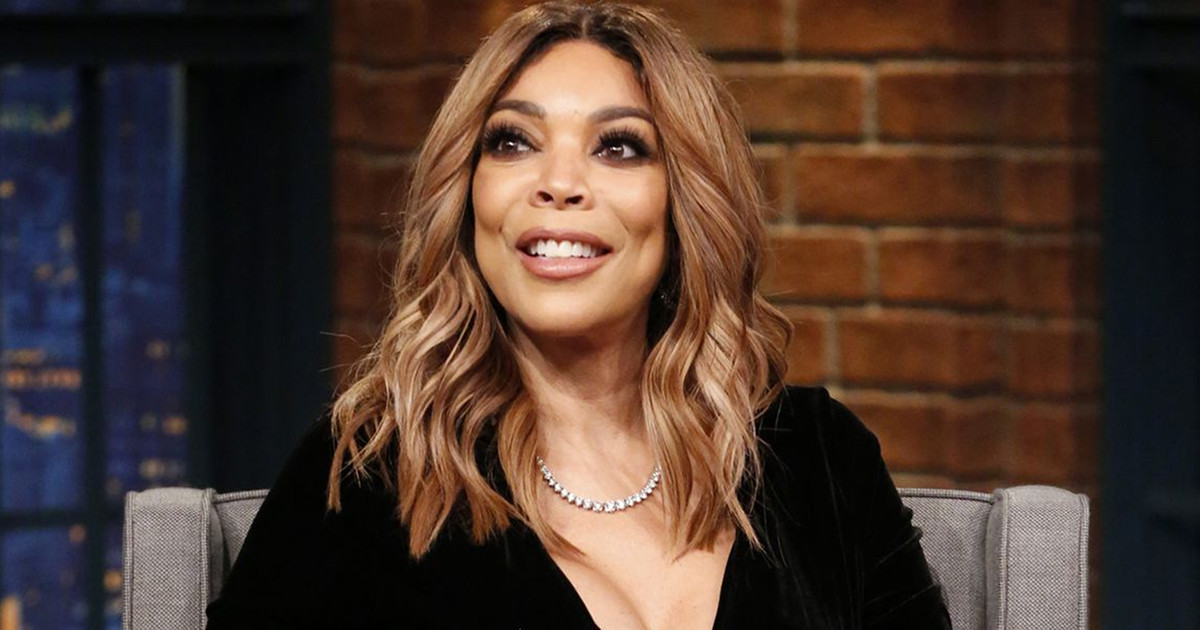 Wendy Williams' home life may be in shambles but her career is hotter than it's ever been … and she's ready to take it to even greater heights.
While speaking at the FWD conference in Charlotte on Thursday (Jun. 20), Williams stated her intentions of taking the reins of her career and business ventures.
She revealed just how much control her estranged husband Kevin Hunter—also her former manager—had over her career.
"Kev wouldn't bring me in until he knew, 'OK, the deal's done. Now it's time for you to meet the people.' Not now, I wanna be in on the first conversation of the deal, and I wanna be on every meeting until the deal is done. That's the way I roll."
The statement may also add more context to the comment she recently made about Hunter treating her like a "show pony" throughout their marriage—a characterization that Hunter denounced.
"You'vee gotta be at the ground floor of your operation," Williams advised the FWD audience. "I don't care how big you get."
"Don't just rely on your team to bring back the information because you're such a big shot and you don't have to be there," she continued.
Since filing for divorce in April, Williams fired Hunter as her manager, relieved him of his executive producing duties of The Wendy Williams Show, and dissolved their Hunter Foundation which provided resources for addicts seeking treatment.
It was also announced Thursday that Williams will receive a star on the Hollywood Walk of Fame in 2020 for her contributions to television.
"Join us in congratulating Wendy, who is getting a star on the Hollywood Walk of Fame!" The Wendy Williams Show's official Instagram account posted, celebrating their host.
Other 2020 honorees include Julia Roberts, Alicia Keys, Octavia Spencer, Dr. Phil McGraw, and Wendy's nemesis Curtis "50 Cent" Jackson.
The full list of the 35 celebrities announced as the Walk of Fame Class of 2020 is also available.
Be the first to receive breaking news alerts and more stories like this by subscribing to our mailing list.