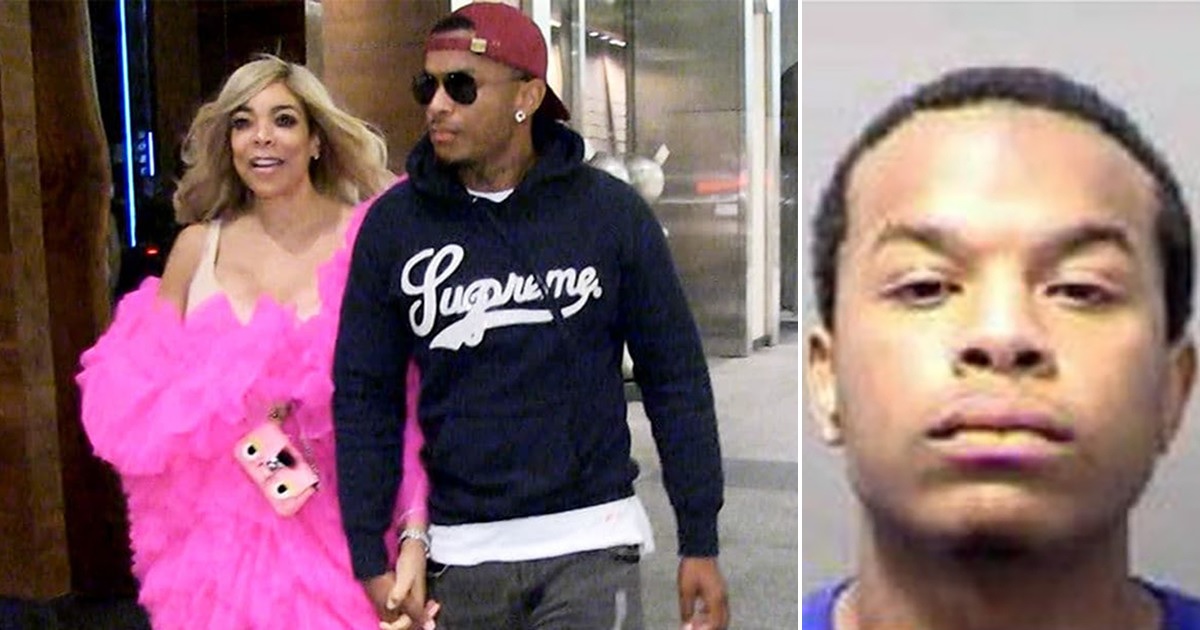 The young mystery man Wendy Williams has been holding hands with on the west and east coasts has been identified as Marc Tomblin. And Wendy doesn't even care that he's a convicted felon.
Bossip was the first to Identify Tomblin and his criminal past. According to his LinkedIn profile, the 27-year-old North Carolina native is a financial investor and blogger.
Records show that Tomblin served 15 months after pleading guilty to conspiracy to commit robbery with a dangerous weapon and breaking and entering. The separate crimes were committed within days of each other.
TMZ also reports that Tomblin was part of a three-person group who robbed a man at gunpoint in Charlotte.
When TMZ confronted Williams about Tomblin's criminal history, she revealed that he had already told her and it made no difference to her.
"I am a 54-year-old grown ass woman. I know what I'm doing," she said. "I'll do what I want," she told another TMZ reporter while entering an NYC restaurant holding hands with Tomblin.
Williams recently met Tomblin while hanging out with Blac Chyna in L.A. Williams said she wanted some potato chips and orange soda and Tomblin knew the perfect place to get the snacks.
Enjoying a carefree vacation, the newly single talk show host says she deserves a little fun (and a little fling) after what her estranged husband, Kevin Hunter, put her through, even confirming Hunter fathered a child outside of their marriage.
"Look, my husband had a full baby with a woman he was involved with for 15 years…where I was cooped up only to be a show pony," she said. "Now, I'm living my life."
Williams first sparked the romance rumors with Tomblin last week when she posted a photo holding a mystery man's hand as she chilled by pool in L.A.
She called the man "very sexy" and stated that she was "old enough to be your mother."
https://www.instagram.com/p/Byh6n3bhgXo/?utm_source=ig_embed
Williams is adamant that the fling with Tomblin is just "no strings attached fun" and she's still a single a lady.
"He is lovely, but let me make it clear…I don't have a boyfriend," she told TMZ.
Be the first to receive breaking news alerts and more stories like this by subscribing to our mailing list.