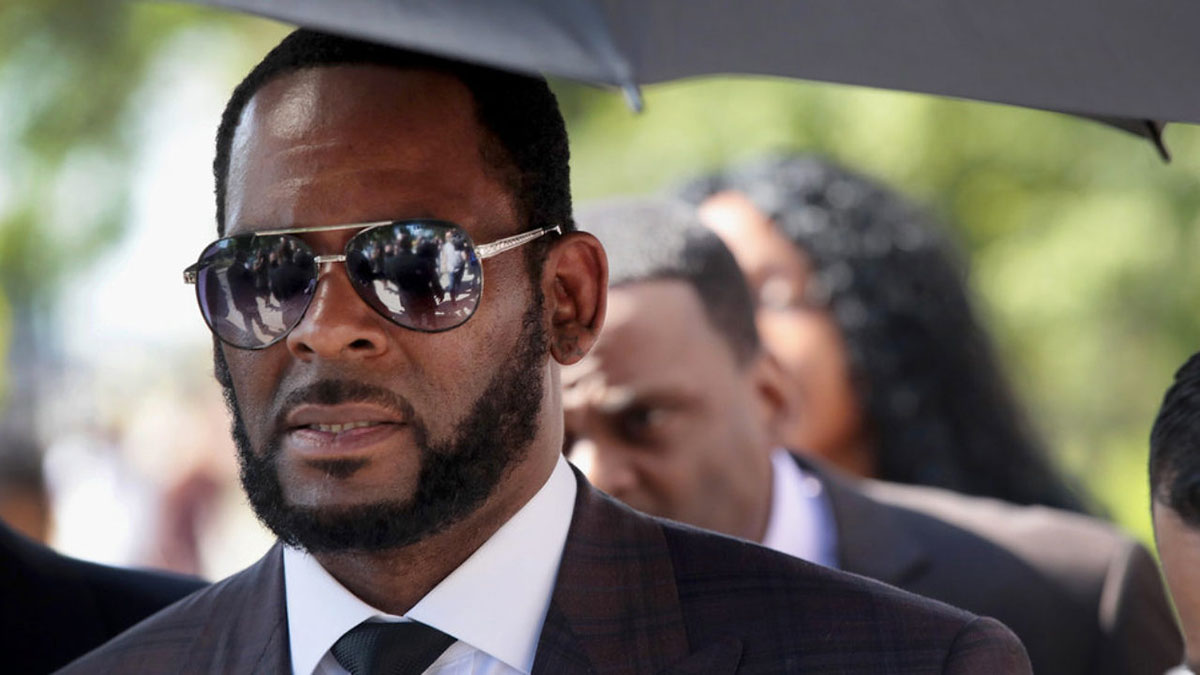 So it turns out it really do be your own people.
The reason why R. Kelly is behind bars right now is because the people in his inner circle presented the feds with nearly two dozen videos showing the singer having sex with underage girls, TMZ reports via word from the attorney for multiple alleged victims.
According to Gerald Griggs, the lawyer representing Joycelyn Savage's family among others, the federal investigation run by the Northern District of Illinois uncovered 20 videos of Kelly sexually abusing minors.
Both Griggs and our federal law enforcement sources tell us the tapes show multiple victims … and prosecutors confirmed with multiple witnesses the girls were underage.

Griggs says several of Kelly's enablers — past and present — flipped and turned over the tapes to investigators. He says those videos were exactly what the feds needed to secure indictments for sex crimes, including child pornography.
R. Kelly was arrested Thursday (Jul. 11) while walking his dog after a grand jury indicted him on 13 counts of federal sex crimes, including four counts of producing child pornography and two counts of receiving child pornography.
In addition to that, Kelly is facing another five-count indictment from the Eastern District of New York for racketeering, four violations of the Mann Act and obstruction of justice. Brooklyn prosecutors want to keep him in jail until his trial.
He's also facing 11 other sex abuse charges in Cook County, Illinois related to his alleged abuse of Jerhonda Pace, who appeared in the Lifetime docuseries Surviving R. Kelly.
At a press conference talking about Kelly's arrest Friday morning (Jul. 12) the singer's publicist was interrupted with an outburst from Joycelyn Savage's father.
Joycelyn Savage's father Timothy angrily interrupted the presser with questions about his daughter. #RKelly pic.twitter.com/7vsqtIl0TN

— A Tweeter Named DAP!!! (@Deetroit_Dave) July 12, 2019
"I don't wanna hear all that bruh!" Timothy Savage shouted during the presser. "I wanna know where my daughter's at! Where is she at?! Answer that question!" he said as a woman pulled him away.
Be the first to receive breaking news alerts and more stories like this by subscribing to our mailing list.