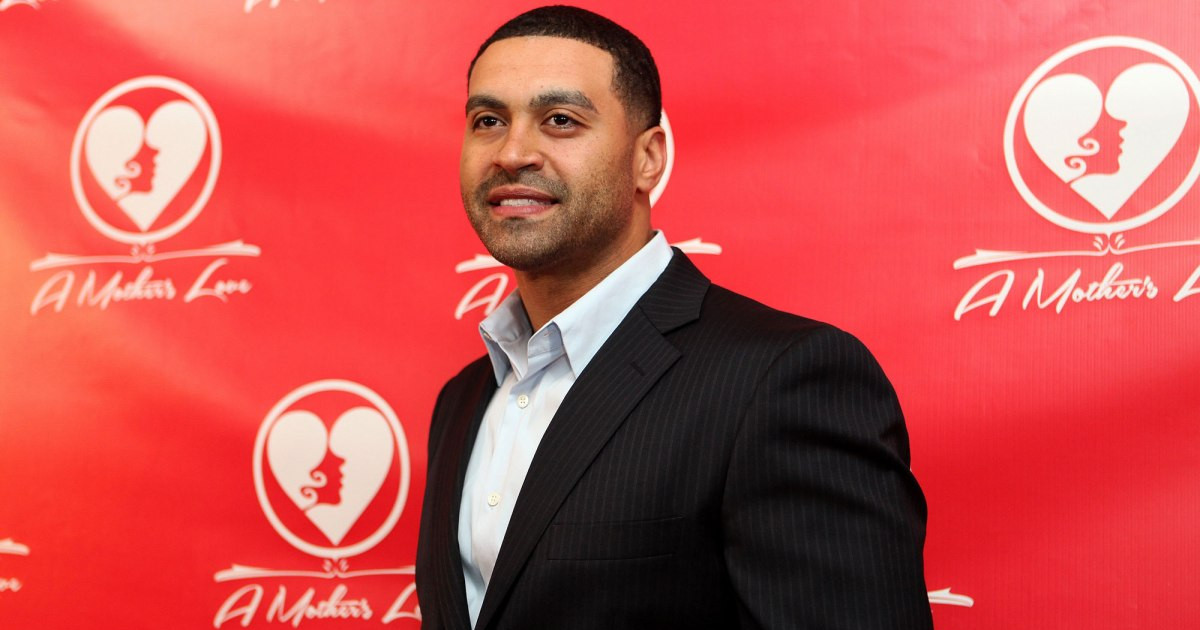 Apollo Nida didn't get to enjoy his freedom for too long. He's already back behind bars.
Though not technically arrested, the U.S. Marshals Service returned Nida to police custody on Thursday (Jun. 13), just nine days after being released from prison early and transferred to a halfway house.
A rep for the U.S. Marshals confirms:
"He was taken back into custody. I wouldn't say it was an arrest because it's not a new charge. It was an order of the court to bring him into custody. We took him to Federal Bureau of Prisons and they will deal with it since he was in their custody."
The U.S. Marshals rep said Apollo was picked up for violating a "technical requirement" to the rules pertaining to his release, but did not give further details of what exact requirement he allegedly violated.
The Federal Bureau of Prison confirms Apollo is currently located at FDC Philadelphia. He is expected to remain there until October 15th, the end of his initial sentence.
Apollo was unexpectedly released from prison last week and transferred to a halfway house in Philadelphia. He was even spotted at the facility and being visited by his fiancé Sherien Almufti.
The former Real Housewives of Atlanta husband pled guilty to identity theft and fraud in 2014. He was sentenced to eight years in prison, which was reduced to seven years back in March.
Be the first to receive breaking news alerts and more stories like this by subscribing to our mailing list.