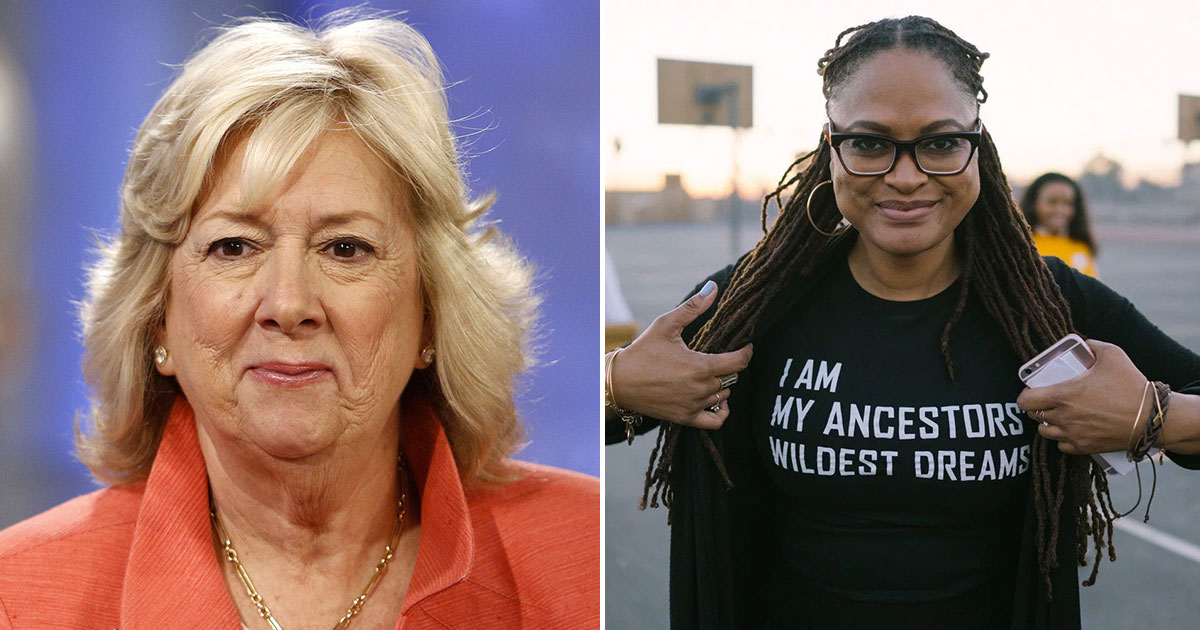 At this point, it's not news that Linda Fairstein had it out for the men of the Central Park 5. That was evident back when she set about charging them on made-up charges way back in 1989.
But it's baffling that Linda is still, to this day, holding steadfast to her belief that the five men are still somehow guilty of the rape crime that DNA evidence has completely exonerated them of.
The latest tidbit on Linda Fairstein comes from producer Jane Rosenthal, who confirmed that the team was in contact with Linda Fairstein about getting her side of the story.
However, Rosenthal said that Fairstein backed away once she realized that Ava DuVernay and the producers were also speaking with and consulting the actual Central Park 5 men themselves.
"Her point of view was clearly that she didn't want us talking to the five men if we were talking to her," Rosenthal said, according to Variety.
Fairstein's demand is absurd on its face because she seems to single-handedly be willing to believe that if she believes the Central Park 5 are guilty, then everyone else must. Even though these men are literally walking free because they were cleared of their crimes.
So why would the producers of a documentary about their false accusations, and eventual acquittals, not speak with the actual men who were accused, jailed and then ultimately redeemed?
Simple. Because that cycle of redemption never happened in Linda Fairstein's mind.
Denial is a powerful drug, and Linda Fairstein seems committed to it.
But I wonder how long she can bury her head in the sand as her professional and personal life take a beating as more and more people learn her insidious role in the Central Park 5 case?
Be the first to receive breaking news alerts and more stories like this by subscribing to our mailing list.