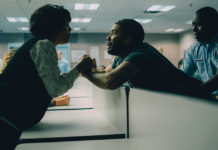 The Television Academy saw "When They See Us" and were impressed. The emotional Ava DuVernay series just received 16 Emmy nominations, including Outstanding Limited Series and a lead actor nomination for Jharrel Jerome.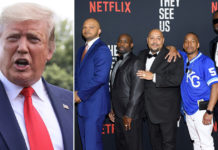 If you were hoping against hope that Donald Trump would extend an apology to wrongly convicted men in the Central Park 5 case, you can stop wasting your time now.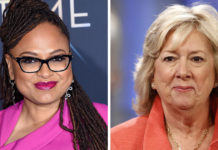 Embattled former prosecutor Linda Fairstein breaks her silence and tries to come for Ava DuVernay's credibility, but Oprah Winfrey's friend pays Lying Linda no mind.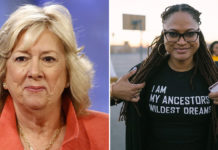 The lead investigator of the Central Park 5 case reportedly backed out of speaking with producers once she learned they were collaborating with the actual accused men.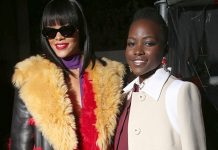 This is really happening! Rihanna and Lupita Nyong'o have officially signed on to star in the first meme-inspired movie.