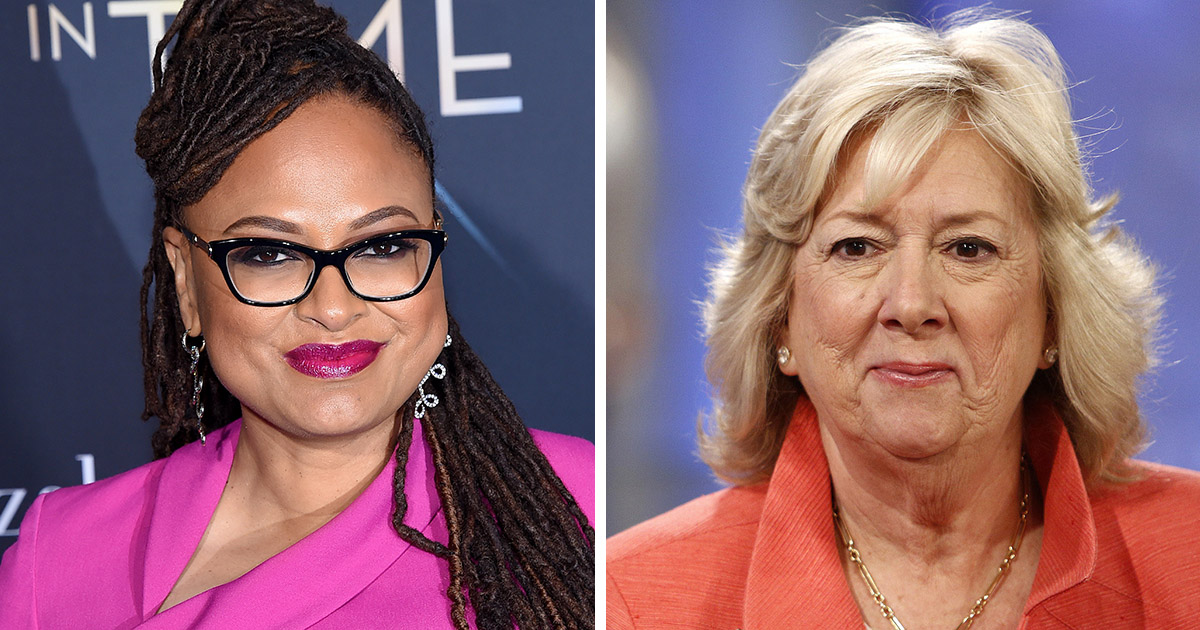 The skeletons in Linda Fairstein's closet have been dragged out, dried off, aired out and put on display for everyone and their mama to comment on.
Her role as one of the lead investigators in the infamous Central Park 5 case of 1989 has been revisited thanks to the popularity of Ava DuVernay's limited series When They See Us on Netflix.
Since the series hit the interwebs, Linda Fairstein hasn't gotten a lick of sleep as people swarmed her social media handles with their disgust and contempt toward her until she deleted them, and now media outlet after media outlet is hounding her for interviews and answers to better understand how she can justify her actions and why she still believes these men, who were wrongly accused and imprisoned, are still "guilty," according to her.
Well, Linda was tired of the bullshit and she decided to use the conservative newspaper, The Wall Street Journal, as her platform from which she would attempt to reclaim her identity and sling a little mud at Netflix and Ava DuVernay's way.
In the op-ed that she ran in the WSJ, which was titled "Netflix's False Story of the Central Park Five," Linda accuses Ava of putting words, literally, in her mouth and of getting the order of what happened wrong.
In the first episode, the film portrays me at the precinct station house before dawn on April 20, the day after the attacks, unethically engineering the police investigation and making racist remarks.

In reality, I didn't arrive until 8 p.m., 22 hours after the police investigation began, did not run the investigation, and never made any of the comments the screenwriter attributes to me.
Linda also accuses Ava of painting the Central Park 5 case as simple black vs. white story, but Linda says a black woman served as a witness for the prosecution against the Central Park 5.
Ms. DuVernay would have you believe the only evidence against the suspects was their allegedly forced confessions. That is not true.

There is, for example, the African-American woman who testified at the trial—and again during the 2002 re-investigation—that when Korey Wise called her brother, he told her that he had held the jogger down and felt her breasts while others attacked her.
The basis of Linda's argument against the Central Park 5 appears to hinge on her assertion that the men might not have raped Trisha Meili, but they were "accomplices" to her rape and perpetuated other violent acts against other people in the park that night.
But the most awkward claim Linda makes is that the boys had semen on the "inside of their clothing," which she cites as proof of the boys having copped a feel on Trisha and cumming from dry humping her.
The five were charged as accomplices, as persons "acting in concert" with each other and with the then-unknown man who raped the jogger, not as those who actually performed the act.

In their original confessions—later recanted—they admitted to grabbing her breasts and legs, and two of them admitted to climbing on top of her and simulating intercourse. Semen was found on the inside of their clothing, corroborating those confessions.
Seriously.
Because she said "on the inside of their clothing," I have to assume Linda's talking about their underwear and um, newsflash, you'll probably find traces of semen on 90% of teenage boys' underwear … which could have come from masturbation, wet dreams or sex with a girlfriend and not washing afterward.
Citing the fact that young men had semen on the inside of their clothing when NONE of said semen was found anywhere on Meili's body is a MOOT F**KING POINT.
Linda's most stinging remarks were left for the end of her submission, where she claimed Ava does NOT define her.
Mr. Reyes's confession, DNA match and claim that he acted alone required that the rape charges against the five be vacated. I agreed with that decision, and still do.

But the other charges, for crimes against other victims, should not have been vacated. Nothing Mr. Reyes said exonerated these five of those attacks. And there was certainly more than enough evidence to support those convictions of first-degree assault, robbery, riot and other charges.

It is a wonderful thing that these five men have taken themselves to responsible positions and community respect. That Ms. DuVernay ignored so much of the truth about the gang of 30 and about the suffering of their victims—and that her film includes so many falsehoods—is nonetheless an outrage.

Ms. DuVernay does not define me, and her film does not speak the truth.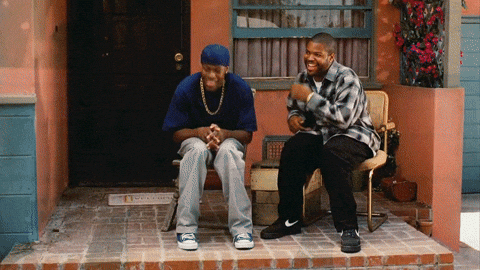 Meanwhile, Ava DuVernay couldn't even be bothered with formulating her own response to Linda's WSJ op-ed.
She let one of her followers do her light work for her by citing the fact that Ava's track record as a factual storyteller and student of the truth is unmatched and unchallenged by citing a similar attempt to discredit Ava and her film Selma.
Expected and typical. Onward… https://t.co/phJtFpvH0a

— Ava DuVernay (@ava) June 11, 2019
Listen, Linda, listen.
You're gonna have to face the music and come better than this if you want to clear your name. I suggest you call up Gayle King and have her pull that R. Kelly special on CBS Morning so you can have your emotional breakdown, apologize for your piss poor behavior and start facing the fact that this case was botched and you allowed your bias and bigotry to steer you down the completely wrong road.
Stop running around, talking about teenage boys busting nuts in their draws and start making peace with the good lord and the black community.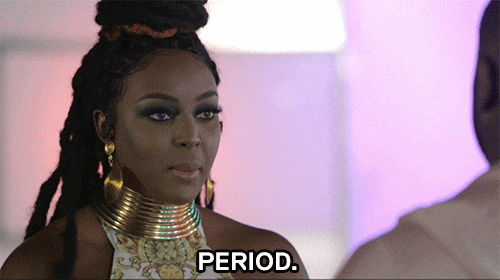 Be the first to receive breaking news alerts and more stories like this by subscribing to our mailing list.