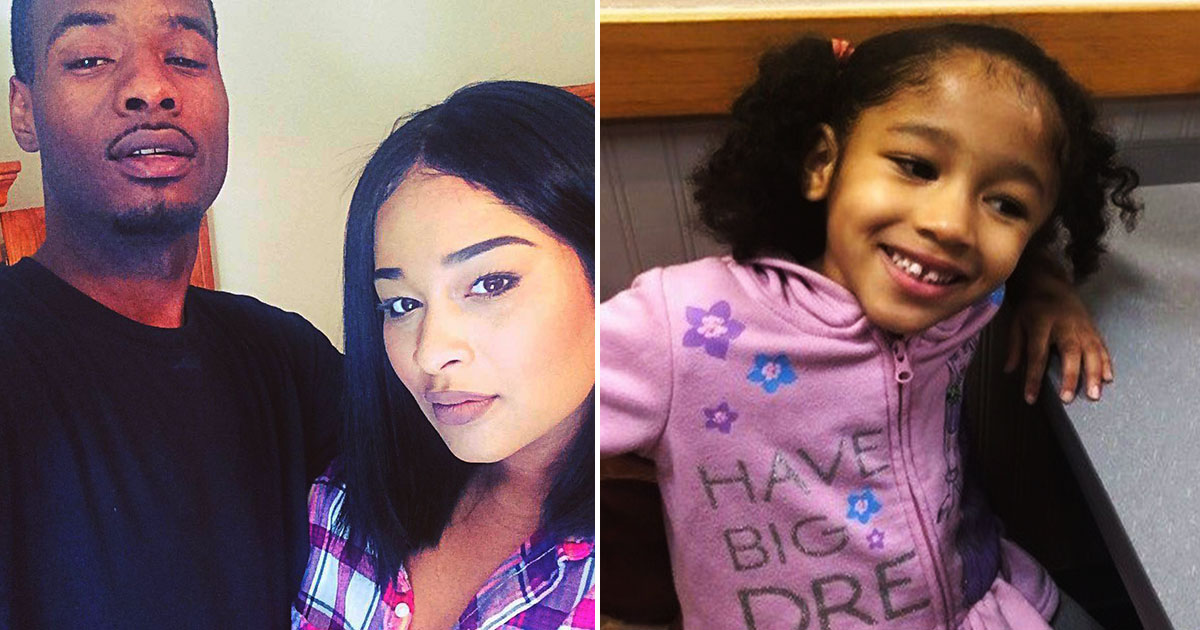 Houston community activist Quanell X has provided a shocking revelation regarding the month-long disappearance of 4-year-old Maleah Davis.
Earlier today, Quanell said that he has talked with Maleah's "stepfather" Derion Vence, who is the prime suspect in the Houston girl's disappearance, and he said Vence told him that Maleah is dead and her body was dumped off a road in Arkansas.
Hours after revealing that shocking news, Quanell spoke with Houston's ABC 13 (KTRK) Eyewitness News and told them what Vence said happened prior to Maleah's disappearance.
Quanell said Vince told him he felt overwhelmed because he took care of Maleah and his other kids most of the time, and Maleah's mother, his fiancée (at the time), Brittany Bowens, wasn't there to help.
According to Quanell, Vence said around the time Bowens left town to attend her father's funeral, she called home and they got into an argument, and she accused him of being gay, which Quanell said set Vence off.
"Derion snapped, and I believe he punched that child in the head because that's what he had done before," Quanell told ABC 13 anchor Chauncy Glover.
"The mother admitted to me that he had done it before … He was angry with Brittany and he was very agitated with Brittany about her discovering him, sending these pictures of his private parts to another man and she calling him gay and saying that she was giving a ring back to him and that drove him over the edge."
Quanell said Vence told him he put Maleah's body in a trash bag, put the trash back in the trunk of his car, and then drove to Arkansas and dumped the bag in a wooded area.
Earlier today, police confirmed that a black garbage bag "with a foul odor" and containing bones and blood was found off I-30 in Fulton in Hempstead County, in the southwest part of Arkansas.
Investigators are still working to identify the remains in the bag.
Houston police have confirmed that the remains belong to a child, but they wouldn't confirm the child's identity.
Vence, who was arrested and has been charged with tampering with a human corpse in connection with Maleah's disappearance, remains in jail at this time.
Bowens has denied claims of knowing about any prior abuse at the hands of Vence or covering it up.
Be the first to receive breaking news alerts and more stories like this by subscribing to our mailing list.