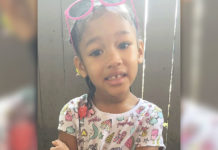 While we wait for a medical examiner to confirm whether the remains of a child found in Arkansas belong to Maleah Davis, one man who helped search for the missing 4-year-old Texas girl says he's sure the body is Maleah's.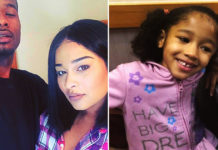 Community activist Quanell X said Derion Vence confessed to punching Maleah Davis in the head out of anger after her mother, his fiancée at the time, Brittany Bowens, accused him of being gay.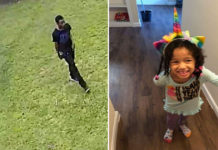 Newly released photos show the last time Maleah Davis was seen alive before the 4-year-old Houston girl was reported missing nearly two weeks ago.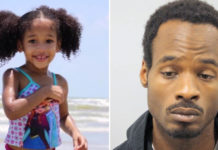 A community activist and spokesperson speaking on behalf of the family of Maleah Davis—the missing 4-year-old girl from Houston, Texas—revealed graphic details about what allegedly happened to the child at the hands of her mother's fiancé.