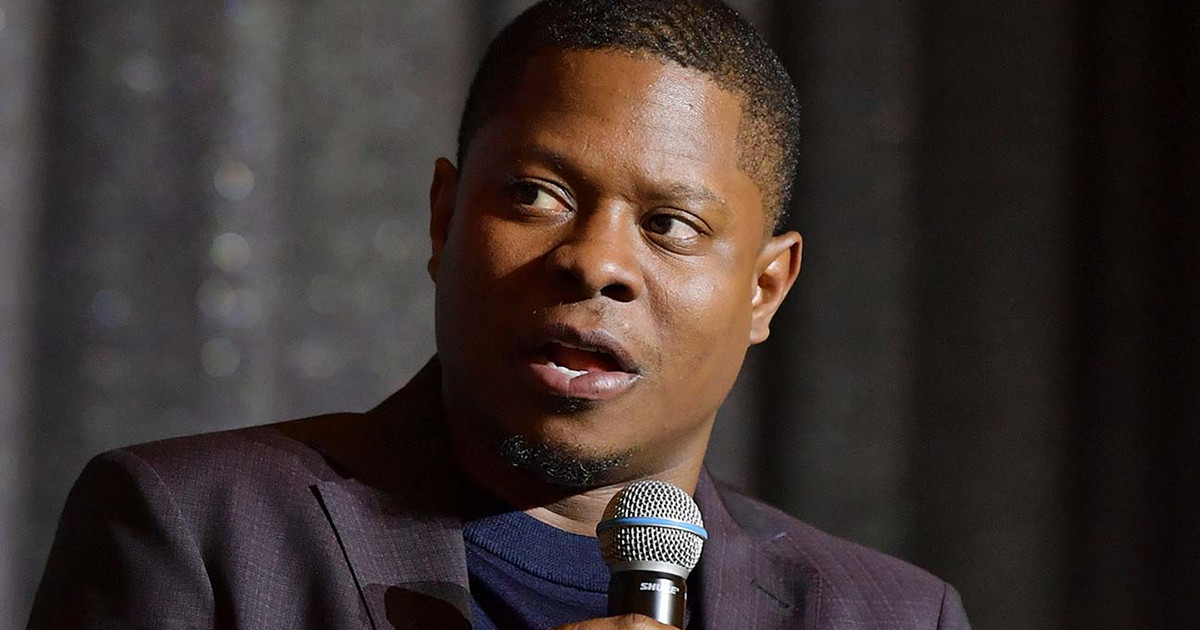 Following the decisions by Netflix and Showtime, MTV has also dropped actor Jason Mitchell. The network has rescinded his MTV Movie and TV Awards nomination.
Earlier this month, Mitchell was nominated in the "Best Performance in a Show" category at the 2019 MTV Movie and TV Awards for his work on the series The Chi.
However, today (May 29), Mitchell's nomination was officially rescinded due to several allegations of misconduct while on the set of the Showtime series.
"In light of recent developments, we have removed Jason Mitchell as a nominee," an MTV spokesperson confirmed today (May 29).
Mitchell was the only male nominee in the category, as MTV eliminated gender-specific categories a few years ago. His nomination will not be replaced and the category will remain with just four female nominees.
Facing "serious" allegations of sexual misconduct in the workplace, Mitchell was recently fired from his lead role in The Chi (just ahead of its third season) and an upcoming Netflix film, Desperados. Soon afterward, he was also dropped by his talent agency, management company, and lawyer.
At least two women accused the actor of misconduct, including his Chi co-star, Tiffany Boone. She felt so unsafe onset that she complained to producers and had her boyfriend accompany her onset when she had to film scenes with Mitchell.
A new showrunner for the Showtime drama, Ayanna Floyd, who joined the show for Season 2, recently stated that "everyone was well aware of [Mitchell's] behavior," including creator/executive producer, Lena Waithe.
Floyd said in a statement:
"When I took the helm in season two, it was Lena who informed me of the issues between Jason Mitchell and Tiffany Boone from season one, and that Tiffany was thinking of leaving the show because of it. As a result of this information, I discussed Tiffany's claims with the studio's HR department and set up HR presentations for the writers, cast and crew.

"Ultimately, everyone was well aware of Jason's behavior and his multiple HR cases, including Lena, the creator and an executive producer of the show, who is very involved at the studio and network level.

"As showrunner, I did everything I could to deal with his behavior, by speaking with the studio's HR department multiple times and instructing one actress to call HR herself, before I became a target of his rage and inappropriateness, and had to report him to HR, as well."
Michell also faced allegations back in 2016, following his breakout role as Eazy-E in the film, Straight Outta Compton. An 18-year-old woman claimed he physically assaulted her during a hotel party.
Michell has not commented on the most recent allegations and his career troubles.
Be the first to receive breaking news alerts and more stories like this by subscribing to our mailing list.