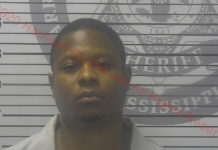 Actor Jason Mitchell was arrested in Mississippi on felony weapons and drug charges.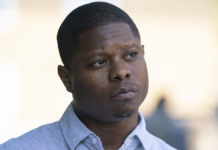 The sad fate of Jason Mitchell's character on "The Chi" has been revealed.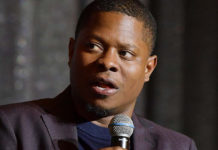 Following the decisions by Netflix and Showtime, MTV has also dropped actor Jason Mitchell. The network has rescinded his MTV Movie and TV Awards nomination.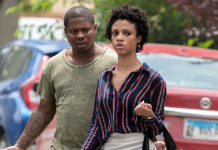 Jason Mitchell was reportedly fired from The Chi after the actress who played his on-screen girlfriend accused the actor of sexually harassing her.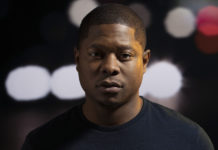 Jason Mitchell will NOT be returning to The Chi next season over allegations of inappropriate behavior.