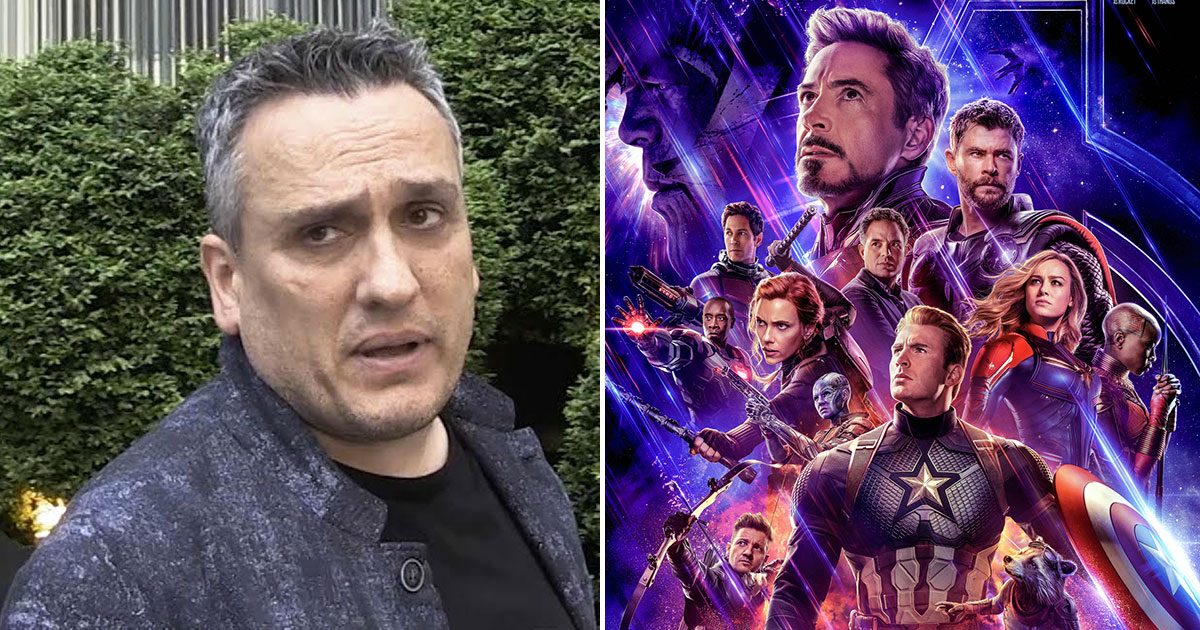 If you haven't seen "Avengers: Endgame" by this Monday (May 6), be prepared for spoilers, because the film's director says everything after then is "fair game."
"Avengers: Endgame"—the sequel to "Avengers: Infinity War" and the culmination of 21 feature films and 11 years of production—officially opened in theaters worldwide last weekend.
Joe Russo—one half of the Russo Brothers director team—spoke with The Blast and talked about how happy he was with how fans (some, not all) have made sure not to reveal spoilers on social media and anywhere else.
But he made it a point to mention that it's OK for people to talk about the movie's plot in detail after this weekend.
"I think people have really been treating us with a lot of integrity," Russo said while walking through Manhattan Thursday (May 4).
"We're really happy. We've just asked everybody to hold spoilers until this Monday. After this Monday, it's fair game because everybody's had two weekends to see it and I think people want to start talking about the movie."
"Endgame" had the biggest global opening in film history with an unprecedented $1.2 billion opening its first weekend in theaters, which included a record $357 million opening weekend in North America.
Impressively … those numbers don't even include the money the film earned last Thursday (Apr. 25). If you combine Thursday's revenue and the revenue generated during the first weekend, "Avengers: Endgame" earned nearly $1.8 billion worldwide its first few days out.
The film, which stars Robert Downey Jr. as Iron Man along with a slew of other Marvel heroes, is also now on track to have the highest-grossing second weekend in North American history.
In case you didn't know, the record for the biggest second weekend is owned by "Star Wars: The Force Awakens," which made $149 million domestically its second weekend out in 2015, according to Comscore.
But early estimates Friday (May 3) showed that "Endgame" will definitely top that, with $175 million reported in North America so far (not including Saturday and Sunday).
FYI: "Avengers: Endgame" ($1.8 billion) is already the fifth highest grossing movie of all time, behind last year's "Infinity War" ($2.05B), 2015's "Star Wars: The Force Awakens" ($2.07B), 1997's "Titanic" ($2.2B) and the highest grossing film ever, 2009's "Avatar" ($2.8B).
Be the first to receive breaking news alerts and more stories like this by subscribing to our mailing list.