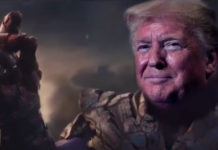 In a very "interesting" move, Donald Trump's re-election campaign released a video Tuesday (Dec. 10) likening the President to "Avengers" supervillain Thanos. You know, the same guy who wiped out half the universe simply by snapping his fingers.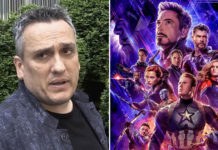 If you haven't seen "Avengers: Endgame" by this Monday (May 6), be prepared for spoilers, because the film's director says everything after then is "fair game."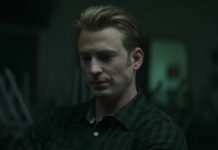 "Avengers: End Game"—the fourth installment in Marvel's "Avengers" film series and the 22nd film in the entire Marvel cinematic universe—hits theaters on April 26th, following "Captain Marvel" on March 8th and before "Spider-Man: Far from Home" on July 5th.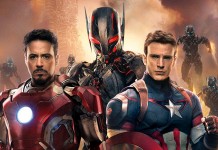 Hulk ... smash! We're only months away from the release of "Avengers: Age of Ultron," so to hold fans over, Marvel has released the movie's... "Hulk, Smash!" is what Captain America tells the Incredible Hulk to to in "The Avengers" ... and the Marvel Comics superhero movie did its...