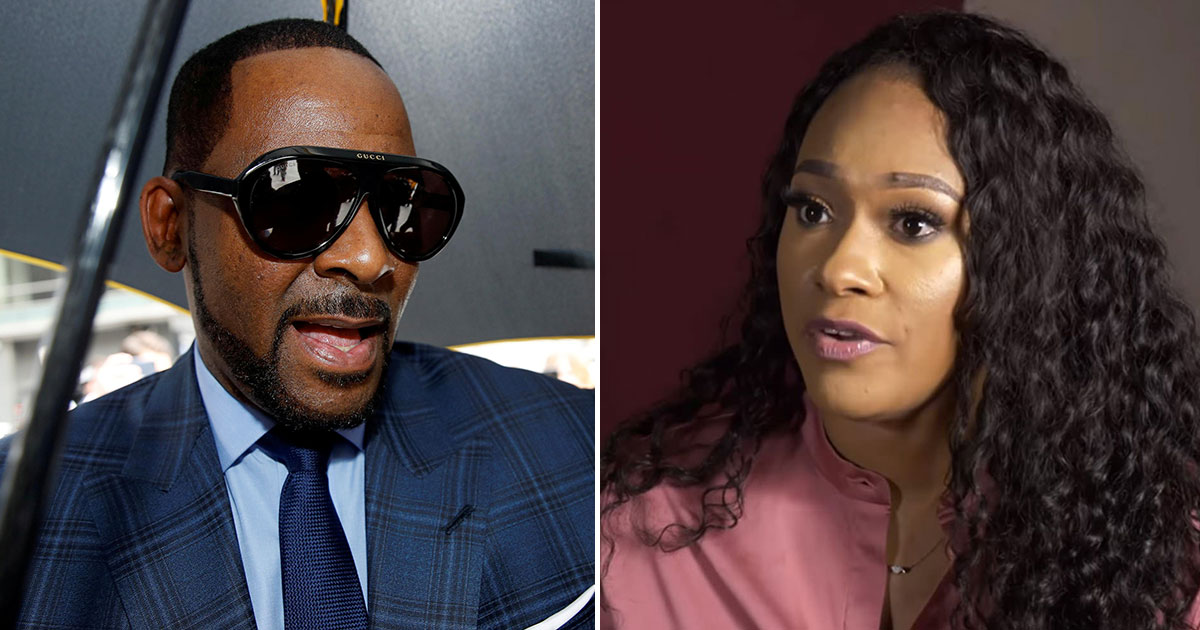 R. Kelly says that Lisa Van Allen is a liar who is desperate for attention and is out to smear his name in any way possible … even if that means making up a story about him having sex with Aaliyah's mom.
Lisa Van Allen, one of the many women who accused Kelly of abusing her in the Lifetime docu-series Surviving R. Kelly, said in an interview with VladTV that Kelly told her that he and Aaliyah's mother, Diane Haughton, had a sexual relationship while he was also having sex with Aaliyah.
Van Allen claimed that Kelly stayed at Aaliyah's home in Detroit in the 1990's, and when she was asleep, he would go in the living room, and he and her mom "would do sexual acts on the couch."
But sources close to the singer-songwriter say that's all lies.
Via TMZ:
Sources close to R. Kelly say he absolutely denies he and Diane had anything but a friendly relationship. We're told Kelly believes the only reason Van Allen made those claims in the Vlad TV interview is to further smear his name and grab headlines for herself.
Lisa also said that Kelly falsified marriage documents to show that Aaliyah was 18, instead of her actual age, which was 15.
She said the only reason Kelly and Aaliyah got married was because "they felt like if he was married to her and if he said he thought she was 18, that he wouldn't be charged if someone found out she was pregnant until they were able to get the abortion and get [the marriage] annulled."
Lisa was adamant that all of this came straight from Kelly's mouth too. "I could take a lie detector test to this, this is what he told me," she said.
Meanwhile, Kelly's attorney, Steve Greenberg, claims that it was Aaliyah who lied about her age when she and Kelly tied the knot.
Kelly is currently out on bail (thanks to a friend who posted his $100K bond) after he was hit with a 10-count indictment on sexual abuse charges allegedly involving minors.
He was also on the hook for $160K in child support to his ex-wife, but thanks to the help of yet another "friend," that issue was taken care of as well.
Kelly returned to the Cook County Courthouse in Chicago Friday (Mar. 22) and his lawyer filed a motion to request he be given permission to leave the country to perform in Dubai next month.
Greenberg also formally asked for a copy of the sex tapes attorney Michael Avenatti said he gave to law enforcement, but the judge hasn't responded that request yet.
Greenberg has also asked the judge to protect the sex tapes from public viewing … which is strange, because Kelly's legal team has been so adamant that Kelly is not the man in the footage, and if that's the case, why would they not want the public to see that?
Anyway, we have to ask…
Who do you believe? R. Kelly and his lawyers? Or Lisa Van Allen?
Be the first to receive breaking news alerts and more stories like this by subscribing to our mailing list.