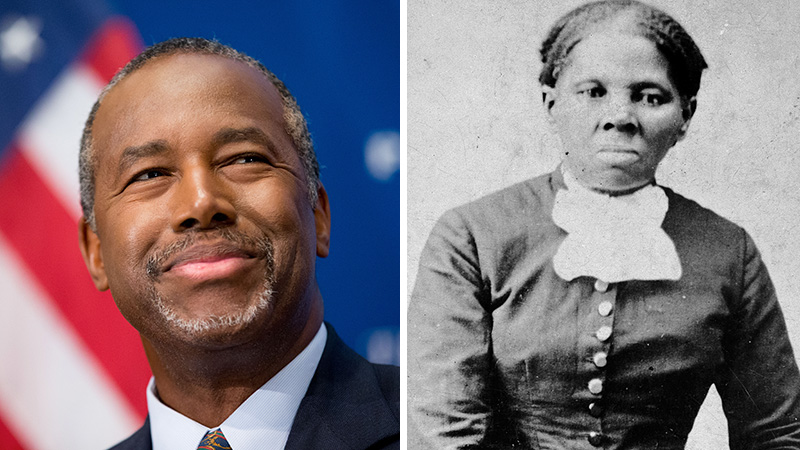 Former Republican Presidential candidate Ben Carson is once again proving why no one likes him.
After the U.S. Treasury Department announced yesterday that abolitionist Harriet Tubman would replace former President Andrew Jackson on the $20 bill, Carson voiced his disagreement with the decision on Fox Business Network.
According to Carson, Jackson doesn't deserve to be removed because he was the last President to balance the federal budget.
"Well I think Andrew Jackson was a tremendous secretary, I mean a tremendous president… Andrew Jackson was the last president who actually balanced the federal budget, where we had no national debt. In honor of that, we kick him off of the money," Carson said to Cavuto Coast to Coast host Neil Cavuto.
Instead, Carson thinks Tubman should be placed on the $2 bill, which is rarely seen in circulation (other than at strip clubs).
"I love Harriet Tubman. I love what she did, but we can find another way to honor her. Maybe a $2 bill," he added.
While former President Jackson was known to be a slave owner, Tubman led hundreds of slaves to freedom through the Underground Railroad and helped serve as a nurse and spy during the Civil War.
So… Uncle Ben would rather Harriet Tubman's face be put on stripper money than the $20 bill? The same lady who helped pave the way for his ungrateful, coon, Donald Trump jock-riding a$$?
He really tried it with this one. I mean, REALLY tried it.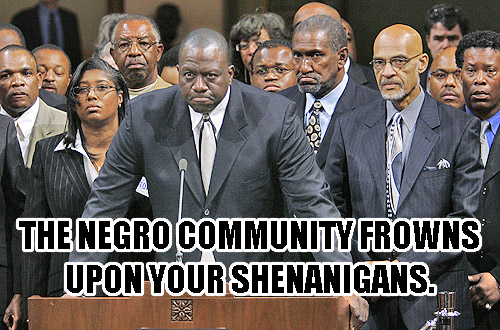 Be the first to receive breaking news alerts and more stories like this by subscribing to our mailing list.