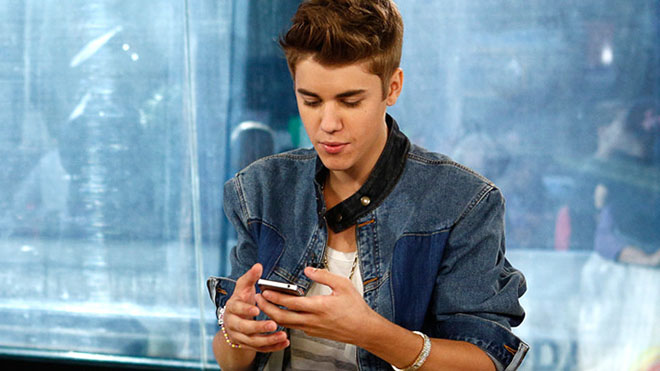 Justin Bieber is learning a big lesson about egging people's houses. Sometimes pranks aren't worth the consequences that come along with them.
When cops raided JB's house on Tuesday and arrested his friend Lil Za, they also confiscated Justin's cell phone, and the police are said to be interested in a series of text messages that could incriminate him.
Justin Bieber's Home Raided by the Cops Following Egging Incident
According to TMZ, authorities want to see if he texted someone bragging about the egging afterward. One law enforcement source reportedly called it a "text high 5."
Justin is now worried that cops will find naked pictures and drug references/discussions in his phone. Sources also say Justin is scared that something from his phone could be leaked out.
But here's the catch … as long as there's no physical evidence, Justin shouldn't have much to be pressed over.
Hopefully the Biebs doesn't have anything too incriminating on his phone … but we're willing to bet he will think twice next time before he eggs another person's house!
Be the first to receive breaking news alerts and more stories like this by subscribing to our mailing list.