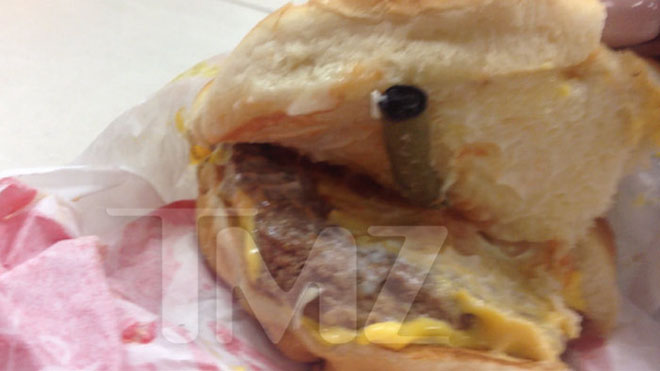 A Wendy's employee was recently arrested and fired from her job for leaving a half-smoked weed blunt in a customer's cheeseburger.
32 year-old Amy Seiber was busted during her shift after a customer called 911 and complained about finding a blunt in her burger.
The customer met up with cops at the Georgia Wendy's location where Seiber worked at, and Seiber admitted on the spot to cops that the blunt was hers and that she conveniently misplaced it.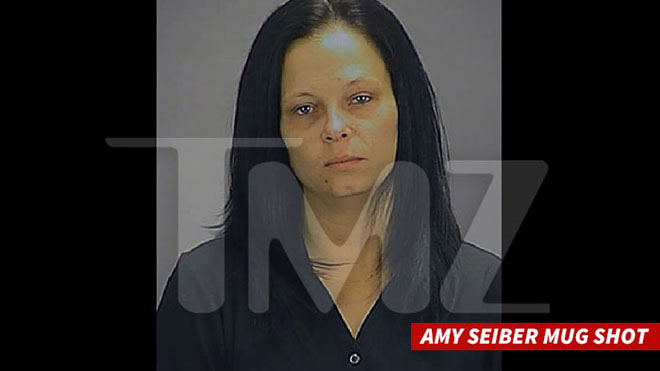 According to TMZ, Sieber was arrested for marijuana possession and fired from her Wendy's job, but she probably couldn't care less, considering she smokes pot at work and was probably going to end up losing her job anyway.
As for the customer, they were hospitalized and treated for food-poisoning like symptoms.
Wendy's has also agreed to pay all of the customer's medical bills and even threw in a $50 gift card, which they'll probably give away, or something, because, "eww, I'm not eating there even again!" is probably what the customer is thinking to themselves right now.
The fast food chain also released the following statement on the incident.
"Obviously the employee broke the rules and did not follow proper food handling steps … We are deeply sorry that this incident occurred."
It's one thing to bake or cook food with marijuana … but to just throw a half-smoked, stanky ass blunt in a burger is gross as hell.
Somebody needs their AZZ kicked!
[H/T: TMZ]
Be the first to receive breaking news alerts and more stories like this by subscribing to our mailing list.