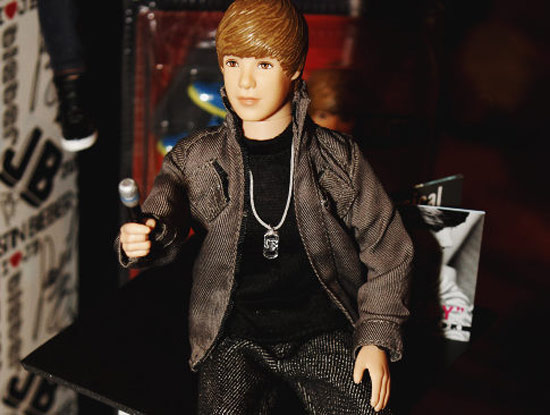 SMDH … This is a crying shame!
A Denver police officer is facing criminal charges after violently attacking his girlfriend for hitting him with Justin Bieber doll. (WTF?!?)
Back in January, Michael Nuanes Jr. was arrested for punching his 42 year-old girlfriend in the ribs, pulling her hair, and beating her with a piece of a broken bathroom door he had kicked in.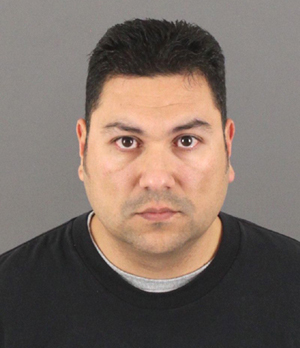 Nuanes claims he snapped after the woman had "thrown a 'Barbie Doll' at him, which bruised his foot and [said] that it hurt."
"Nuanes pointed out a 'Justin Bieber' doll, which was the item used to injure him," the police report stated.
He also claimed she kicked him, choked him and bit his finger.
No charges have been filed against the woman, but Nuanes, on the other hand, is facing charges of misdemeanor assault causing injury and property damage.
He is also being put on desk duty with the Denver Police Department because a protection order related to the domestic violence case prohibits him from carrying a gun.
What kind of man — better yet…a frikkin POLICE OFFICER — jumps on a woman for throwing a Justin Bieber doll at him??
So much for counting on law enforcement to do the right thing!
[TSG]
Your thoughts?