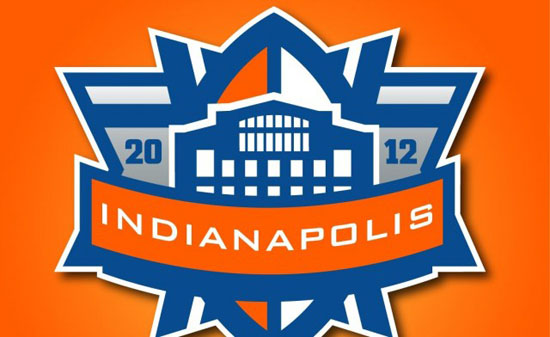 The Super Bowl is known for the memorable (and expensive) commercials that air throughout the biggest football game of the year, and we have rounded up some of our favorite ads from this year!
From the "Sling Baby" Doritos commercial, to Clint Eastwood narrating Chrysler's "It's Halftime in America" commercial, to Audi's "Vampire Party" commercial, the ads for Super Bowl XLVI were not only memorable and thought provoking, but also funny!'
Check them out below (in no particular order):
"Thing Called Love" – Samsung Mobile USA
"Sling Baby" – Doritos
"Man's Best Friend" – Doritos
"Confident You" – Cars.com
"It's Halftime in America" – Chrysler (Narrated by Clint Eastwood)
"Fatherhood" – E*Trade
"The Dog Strikes Back" – Volkswagen
"Performance Basketball" – Bridgestone
"Performance Football" – Bridgestone
"Happy Grad" – Chevrolet
"Matthew's Day Off" – Honda
"Transactions" – 2012 Acura
"A Dream Car. For Real Life" – Kia
"Just My Shell" – M&M's
"Cheetah" – Hyundai
"Rescue Dog" – Bud Light
"Business Trip" – CareerBuilder.com
"Breakfast Police" – belVita
"Vampire Party" – Audi
Be the first to receive breaking news alerts and more stories like this by subscribing to our mailing list.