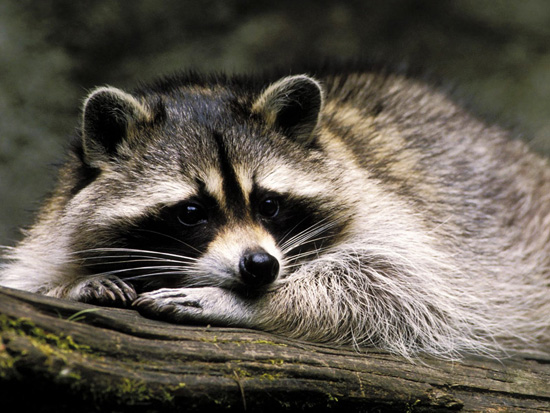 The next time you get hungry for roasted raccoon … make sure you think about your brother who has a meth lab located in the apartment you two share together.
The police might find it and put him in jail:
Police say a man roasting a raccoon in a Memphis, Tennessee parking lot Monday led them to a meth lab that landed his brother in jail.

Officers found the man grilling the raccoon in the back parking lot of a midtown apartment complex.

In addition to the cooking raccoon, he also had several large knives.

Investigators called in the department's meth task force to help after they also discovered buckets of an unknown material.

Police ended up arresting the man's brother, 26-year-old Adam Eubank, after entering the apartment the two share.

Police say Eubank had purchased cold medicine used to manufacture methamphetamine nearly three dozen times in the past year.

Eubank's charged with promoting the manufacture of meth.

He's being held on $75,000 bond.

[WZVN]
Be the first to receive breaking news alerts and more stories like this by subscribing to our mailing list.