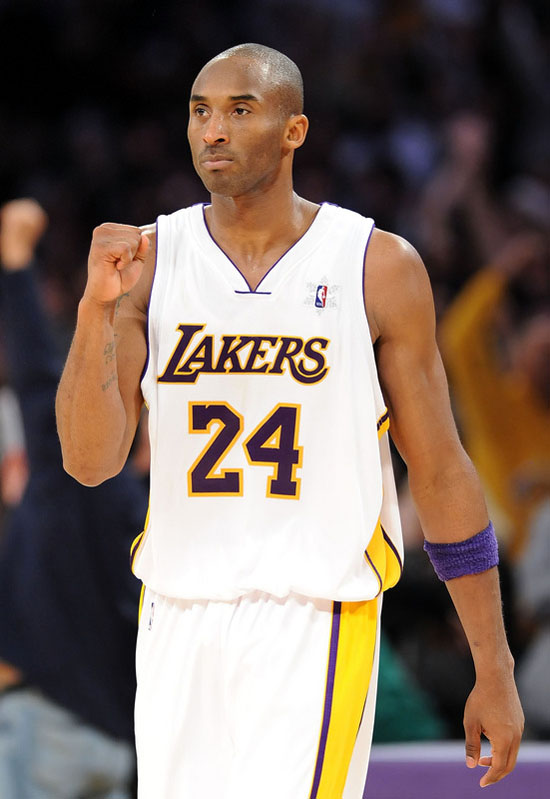 The rematch we've all been waiting for is finally here and under our christmas tree. My wish has come true. The Los Angeles Lakers defeated the Boston Celtics at home in the Staples Center. It's been a great Christmas in the NBA. The Lakers has ended the 19 straight game winning streak the Celtics once held, shattering their high record. The star of the game, Kobe Bryant finished with 27 points, 9 rebounds, and 5 assists. The Lakers won by a 9 point lead (92-83).  Sasha Vujajcic, who scored 10 points, claims he doesn't like the Celtics … period.
"We've been waiting for that opportunity for a long time, and we won," Vujacic said, "I don't like them at all. A lot of people called us softies or whatever. It doesn't matter at all. We know what we can do."
Lakers' Coach Phil Jackson also celebrated this victory as the 1,000th game victory this Christmas.
"It's amazing. I mean, he's one of the greatest coaches of all time," Celtics coach Doc Rivers said, "I can guarantee you that I won't win 1,000 games because I won't be around that long. It's just an amazing number. When you throw up 1,000 wins, that says a lot."
To all those Celtics band-wagon fans, sorry to sour your Christmas Egg Nog but it's okay. This year belongs to: Los Angeles Lakers!!!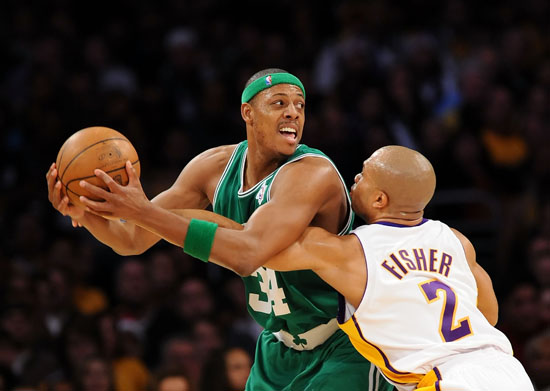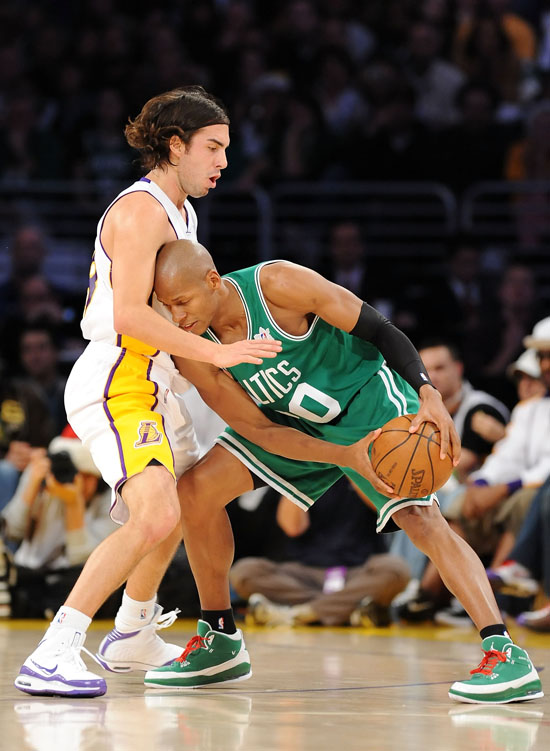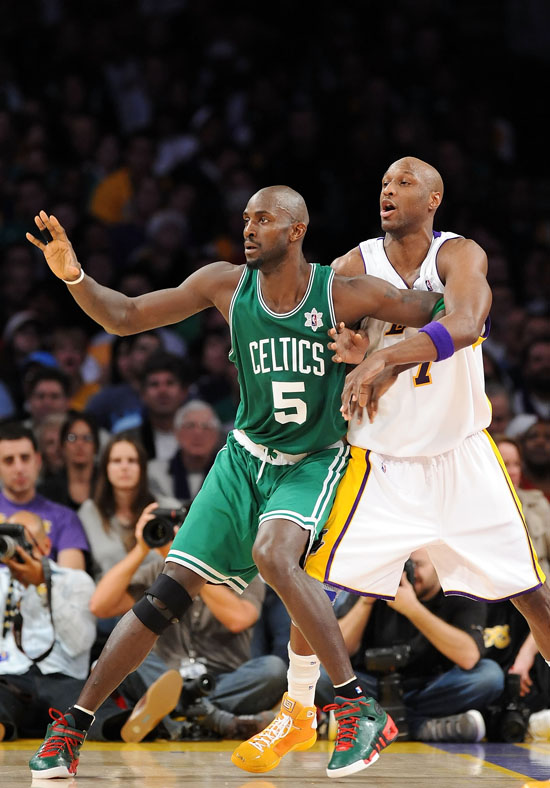 PHOTOS: GETTY IMAGES



Be the first to receive breaking news alerts and more stories like this by subscribing to our mailing list.