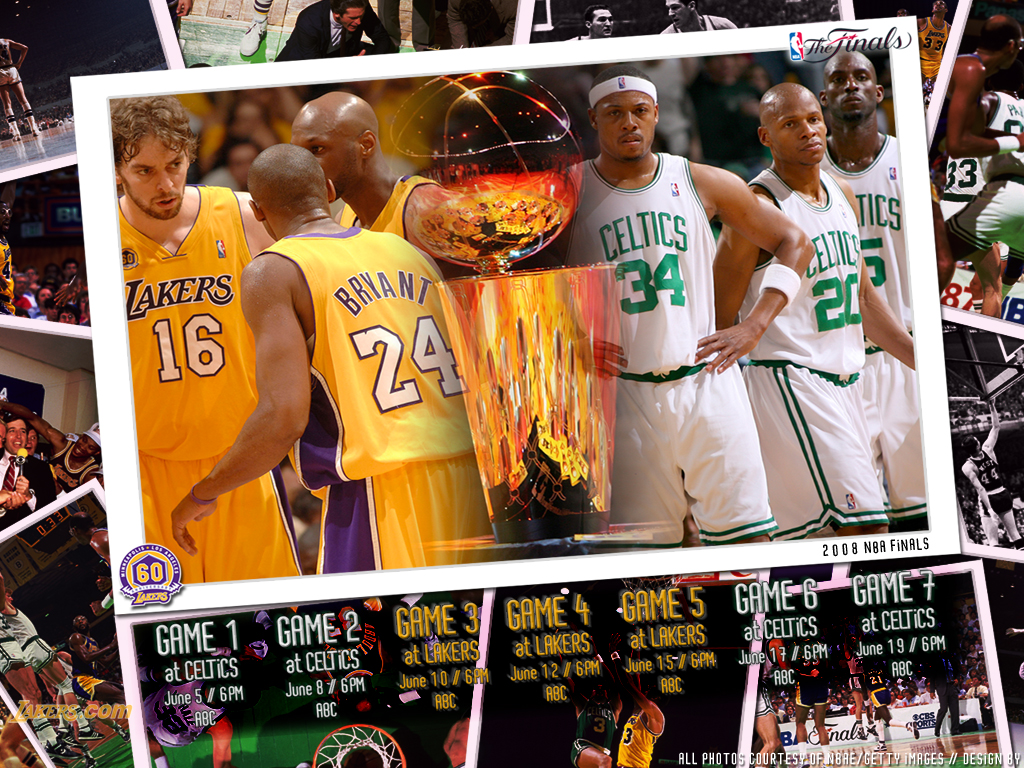 The NBA Finals start tomorrow night and I'm excited to see what's in store for Game 1. The Boston Celtics will play at home against the Los Angeles Lakers. If you haven't noticed it's been a long playoffs for the Celtics and I don't think that they have what it takes to defeat the Lakers and come out as champions. Although, the Celtics have 3 all stars, Kevin Garnett, Ray Allen, and Paul Pierce, it's been rocky for them in the past few games within the playoffs. The Lakers has soared to the top of their game sweeping the Denver Nuggets in the first set of the playoffs! If any team deserve it right now it has to be the Los Angeles Lakers. They've really matured and they are now a better team than last year. I can't wait to tune in to ABC for the NBA Finals
Game 1 airs Thursday (June 5th) @ 9 on ABC.
[poll id="35″]
Be the first to receive breaking news alerts and more stories like this by subscribing to our mailing list.