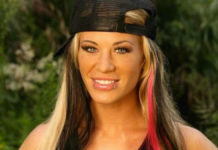 Ashley Massaro, a former WWE wrestler has died at the age of 39 years old.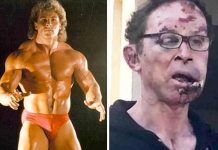 Former professional wrestler Tom Magee was severely beaten in front of his home in Mar Vista, Los Angeles, and neighbors said it all started over a disagreement about a parking space.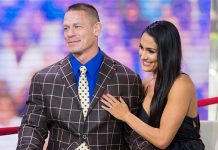 The newly engaged couple followed up their big night by appearing on Today to discuss the momentous occasion and their plans moving forward.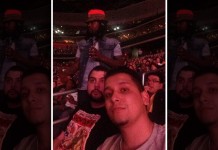 People really, really, really (REALLY REALLY REALLY) hate Wale! At a WWE event Monday night (Mar 31) in D.C., the MayBach Music rapper got into...
WWE superstar Darren Young made major headlines today after coming out of the closet as a gay man during an impromptu interview with TMZ. Young...