Tag: when clout chasing goes wrong
Cody Lee Pfister, a 26-year-old man accused by police of licking items in a Missouri Walmart store during the coronavirus outbreak, has been charged with making a terrorist threat.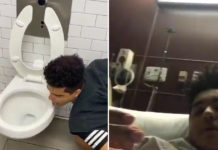 If stupid was a person, it would be this California-based social media influencer who ended up in the hospital with coronavirus just days after he posted a video of himself licking a toilet seat for a challenge on TikTok.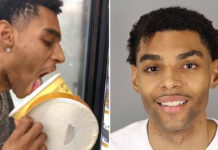 D'Adrien L'Quinn Anderson was sentenced to 30 days in jail after he posted a video of himself giving a carton of Blue Bell ice cream a big old lick at a Walmart before putting it back on the shelf.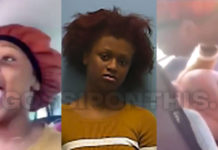 Police in Camden, Arkansas are investigating an incident in which a woman kidnapped her ex-boyfriend's new girlfriend, forced her into a car, then beat her, all while streaming the whole thing on Facebook Live and implicating herself in the process.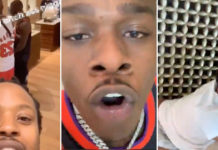 A Charlotte rapper who decided to test DaBaby's gangsta ended up with a bloody nose and on the ground with his pants below his waist ... and the whole thing was captured on video.