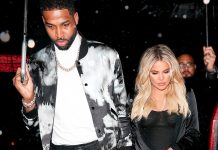 Despite the major cheating scandal caused by her baby daddy, Khloe Kardashian is reportedly "desperate" to walk down the aisle and marry Tristan Thompson.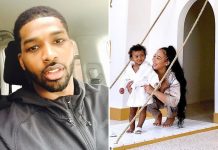 Prince Thompson is just 17-months old and is Tristan's son with ex Jordan Craig. A close friend to Craig claims that Craig is basically raising her son alone. "Tristan is pretty much an absent father," the source said.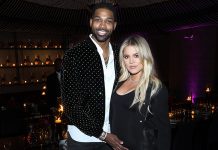 It's a girl! Days after Tristan Thompson was caught cheating with another woman, Khloe Kardashian has given birth to the couple's daughter.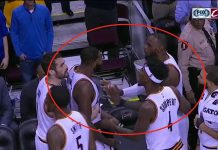 As the team made their way to the sideline, cameras caught James and Thompson yelling at each over a missed defensive assignment.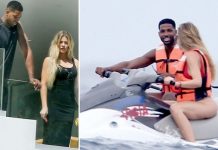 Khloe Kardashian is not giving up on finding love with a basketball player. Well, she at least likes hooking up with them.