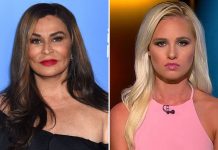 Beyoncé's mom, Tina Knowles Lawson, clapped back at Tomi Lahren and all the haters who took issue with her daughter presenting Colin Kaepernick with a legacy award for combating racial injustice.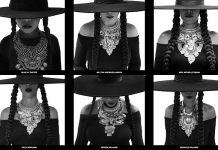 In honor of her 36th birthday, a number of Beyoncé's closest friends and family came together and got in formation ... literally. Michelle Obama, Kelly...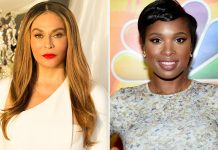 The first celebrity feud of 2017 may have just been sparked by an "accidental" like and a cryptic social media response.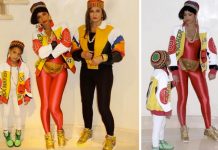 Beyoncé, Blue Ivy and Miss Tina Lawson came to slay with their group Halloween costume.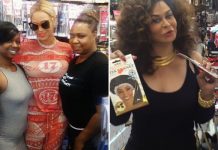 As if "Formation" and Lemonade weren't enough proof that Beyoncé is so unapologetically black, her trip back to her hometown should seal the deal.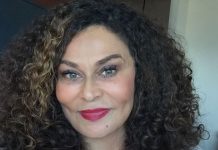 Y'all might think the social media game is a young person's sport, but don't be fooled. Some of these old folks are out running...