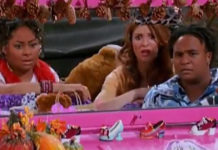 With the launch of Disney+, many are binge-watching their early 2000s Disney Channel favs for nostalgia and a few laughs. And with the playback of these shows with fresh eyes and ears, we're catching some interesting things we may have missed when they first aired.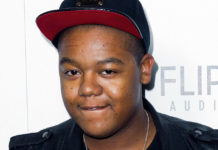 Former Disney star Kyle Massey has been hit with a lawsuit from a 13-year-old girl who claims he sent her sexually explicit photos and video that allegedly included shots of his erect penis.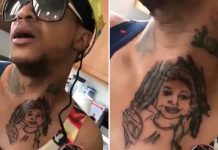 Orlando Brown is trying his best to take the title from Kanye West as the leader of our troubled black male stars. Brown gave us the ultimate WTF moment earlier this week when he revealed his fresh chest tattoo of Raven-Symoné.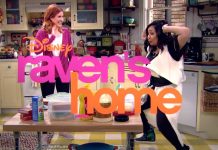 Picking up about 10+ years after the original series, Raven's Home follows divorced BFFs Raven (Raven-Symoné) and Chelsea (Anneliese van der Pol) as they raise their children together under one roof in a Chicago apartment.
A That's So Raven reboot is in the near future, however, in order to bring back this Disney Channel classic, Raven will have to vacate her seat at the "View" table.