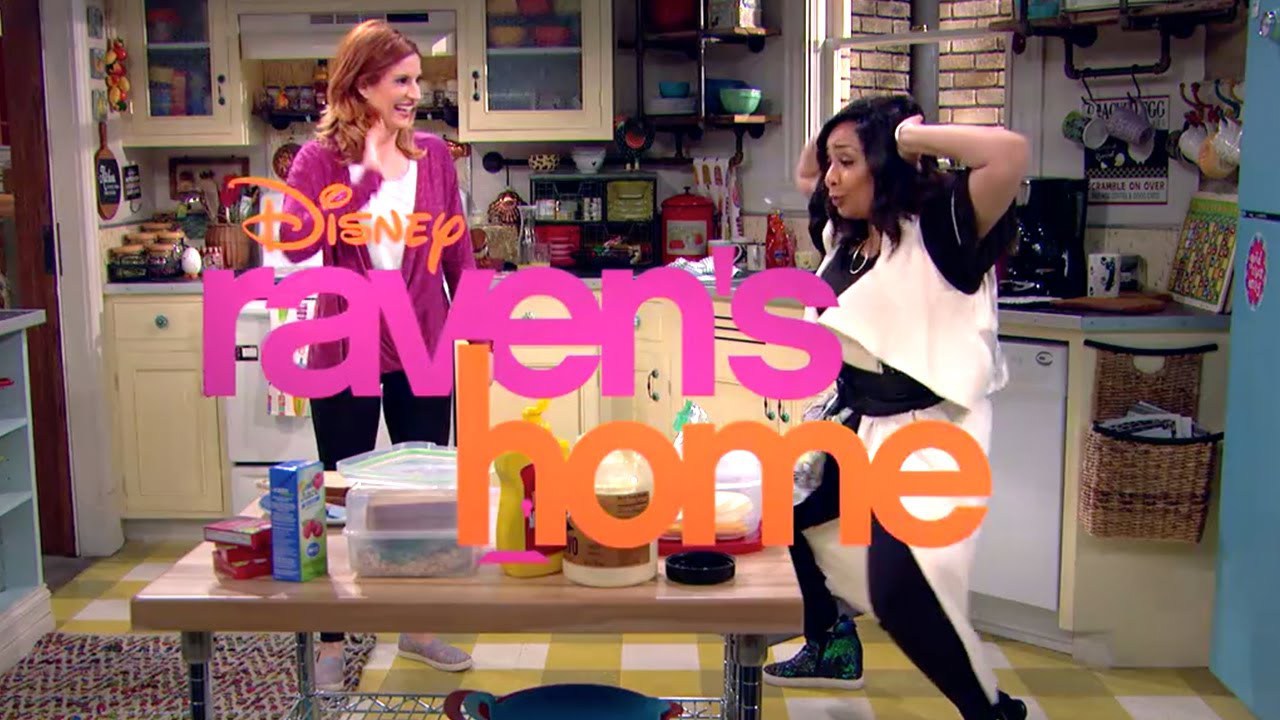 Disney Channel debuted the first episode of Raven's Home—the highly anticipated That's So Raven spinoff—this past Friday (Jul. 21) and to celebrate, the network has uploaded the series premiere to YouTube for all of us to watch.
If you were born in the 1990's, you most likely grew up watching That's So Raven (2003 – 2007), and with nostalgia from shows from the 90's and early 2000's being at an all-time high, Disney Channel decided to bring the series' main characters back for more shenanigans, but with a twist.

Picking up about 10+ years after the original series, Raven's Home follows divorced BFFs Raven (Raven-Symoné) and Chelsea (Anneliese van der Pol) as they raise their children together under one roof in a Chicago apartment.
Raven is a mother to 11-year-old twins—son Booker (Issac Ryan Brown) and daughter Nia (Navia Robinson)—while Chelsea is a mother to an only child, her 9-year-old son Levi (Jason Maybaum). Their next door neighbor Tess (Sky Katz), who is also Nia, Booker and Levi's friend from school, is also around a lot because she's "never in [her] own apartment," as pointed out by Levi.
In the first episode, Raven has a psychic vision of Nia complaining about her brother Booker always getting the attention from their mother, so Raven sets out to fix this by spending more time with her.
Meanwhile, Booker has his first vision at school and decides against telling his mother because he doesn't think she'll understand—even though she's a psychic herself, but he doesn't know that because Raven has never told her children of her special ability.
Watch the series premiere of "Raven's Home" below:
Be the first to receive breaking news alerts and more stories like this by subscribing to our mailing list.