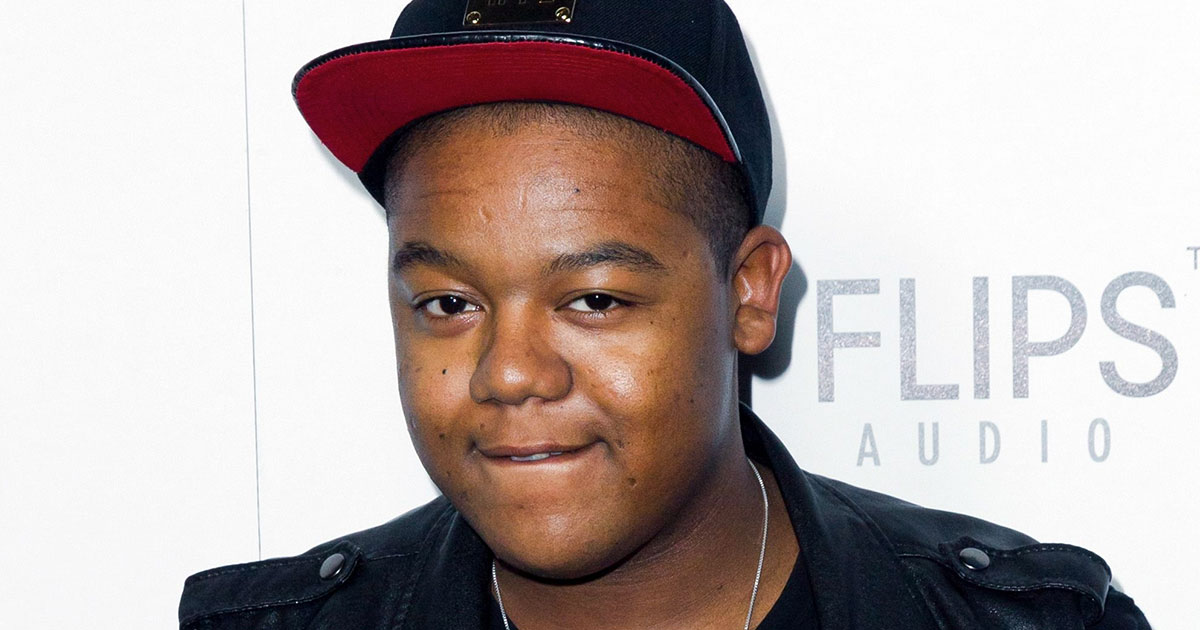 Former Disney star Kyle Massey has been hit with a $1.5 million lawsuit from a 13-year-old girl who claims he sent her sexually explicit photos and video that allegedly included shots of his erect penis.
TMZ reports that the girl claims in the lawsuit that she and her mom met Massey star at Universal City back in 2009 when she was four years old.
The girl says the former That's So Raven star kept in contact with her and touted himself as a father figure. The girl said she was interested in pursuing a career in the entertainment industry and hoped that Kyle would help her achieve her dreams.
She said Massey reached out to her mother last December, and invited her to fly out to Los Angeles where he would look after her and help her get an agent. She said Massey told her she could stay at his house with him and his girlfriend.
Days later, the girl and her mom claim that Massey started sending "numerous sexually explicit text messages, images and videos" including a "Snapchat image of Massey holding his penis with a corresponding text message that reads 'LOL/Just me messing with u LOL."
The girl also said the 27-year-old actor sent her a video of his erect penis.
According to Us Weekly, Massey is being sued for intentional infliction of emotional distress and three counts of negligence per se, including harmful matter sent with intent of section of a minor and attempt to commit a lewd act with a minor.
While the actor has not responded to requests for comment, his mother has responded to reports of the lawsuit, which hasn't been filed yet, via Instagram.
"KYLE MASSEY IS THE VICTIM!" she wrote. "Where is the justice for MEN?!" She added: "Women get to say and do what they want and file lawsuits under JANE DOE!"
https://www.instagram.com/p/BvEmIohFLEl/
Kyle Massey was first featured in That's So Raven in 2003 when he started his run as Cory. He later starred in the Raven spinoff, Cory in the House, which ran for two seasons.
Be the first to receive breaking news alerts and more stories like this by subscribing to our mailing list.