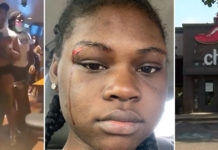 A teenage hostess at a Chili's in Baton Rouge, Louisiana says she was attacked by a large group of women after she told them they wouldn't be able to sit together, per the restaurant's new COVID-19 social distancing policies ... and a portion of the attack was captured on video.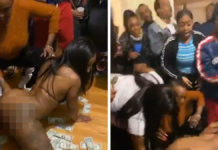 Chicago residents obviously don't G.A.F. about catching coronavirus because there's ANOTHER video that has gone viral showing yet ANOTHER house party amid the nationwide quarantine showing folks not following proper social distancing guidelines ... and this one features a stripper!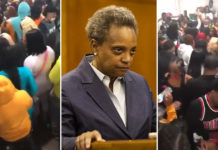 Chicago Mayor Lori Lightfoot says she's seen the video of 1,000 people packed like sardines at an area house party in blatant disregard to city and state social distancing guidelines, and she's far from pleased.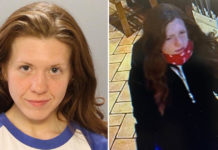 A Philadelphia woman was arrested after police said she spit on another person during an altercation over social distancing.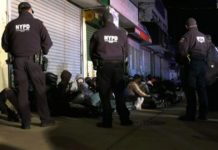 Dozens of people in Brooklyn, New York got in trouble with the law this past weekend for totally disregarding the state lockdown and orders for social distancing.