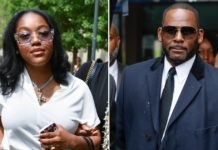 In a teaser for an upcoming documentary, R. Kelly's former girlfriend Azriel Clary, 22, claims that the singer once formed her to eat her own feces while he recorded the act.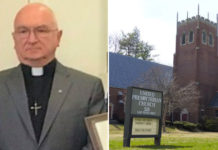 A 69-year-old Presbyterian minister in New Jersey is accused of performing oral sex on men in a bizarre exorcism ritual in which he claimed to suck "evil spirits" out of them through their penises.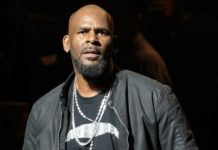 Attorney Gloria Allred is reportedly representing a man who claims to have found a NEW tape showing R. Kelly having sex with MULTIPLE underage girls.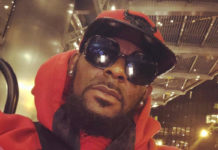 Attorney Michael Avenatti is reportedly getting ready to show prosecutors a new "sex tape" showing R. Kelly molesting a 14-year-old girl, and sources say that it's even more shocking than the first one.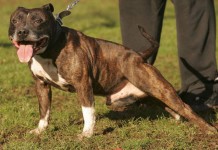 Women who go through their boyfriends' cell phones sometimes end up finding things that are unpleasant. But what one British woman found on her... What. the. f*ck. A gross, vile, disgusting, despicable, deplorable, abhorrent excuse for a human being was arrested and charged with sexual battery and possession of...