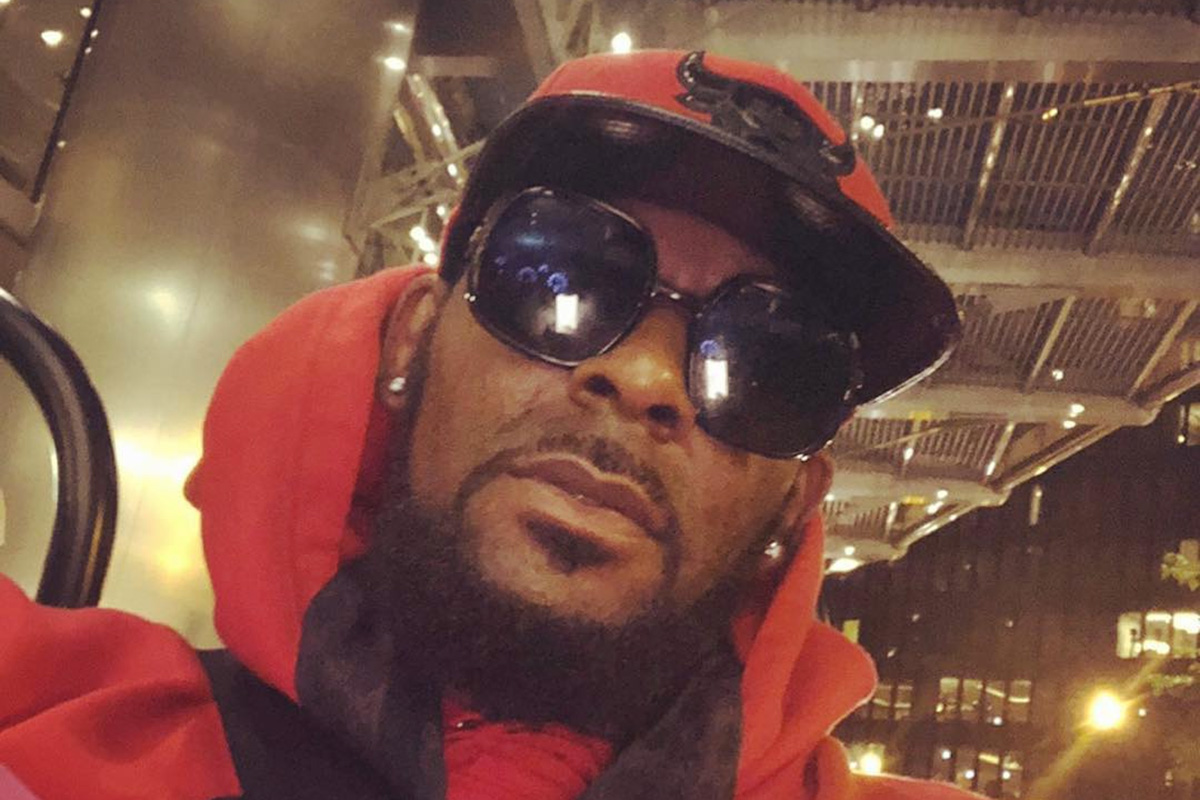 Attorney Michael Avenatti is reportedly getting ready to show prosecutors a new "sex tape" showing R. Kelly molesting a 14-year-old girl, and sources say that it's even more shocking than the first one.
Even worse, Avenatti is in the process of obtaining a THIRD tape with a different girl who was somewhere between 13 and 16 years old at the time it was recorded.
Sources familiar with the case tell TMZ … attorney Michael Avenatti will turn over a 55-minute VHS video Monday to Cook County prosecutors. We're told the video shows R. Kelly having sex with the same 14-year-old girl depicted in the first video Avenatti obtained, which was shot in 1999. This second video was shot around 2000.

We're told, just like the first video, there are multiple references to the girl being 14 years old. Our sources say R. Kelly is repeatedly "coaching" the girl through various sexual situations.

At one point, we're told R. Kelly is seen choking the girl while having anal intercourse. Our sources also say there's a part where he takes some sort of lotion and "sprays" it all over her face. We're told he then chokes her, mounts her from behind and turns her face to camera for a reaction shot.

We've also learned Avenatti is in the process of procuring a third tape showing R. Kelly with a different girl — whom, at the time, was somewhere between 13 and 16 years old. Our sources say Avenatti's team has identified the person in possession of the video and is attempting to get it.
The first videotape Avenatti gave to prosecutors earlier this month, which was first reported by CNN, is a little over 40 minutes long and reportedly features two scenes: one apparently in a living room and another in a bedroom.
A naked man who appears to be R. Kelly is seen performing multiple acts with a 14-year-old girl who calls him "daddy" multiple times.
Both Kelly and the girl reference her "14-year-old pu**y" multiple times in the clip, and at one point, the man believed to be R. Kelly asks the girl to urinate. After that, he urinates on her.
The new tapes mirror some of the alleged acts for which Kelly was arrested for child pornography in 2002 and then acquitted six years later.
As of Monday (Feb. 25), R. Kelly remained in jail on $1 million bond after he turned himself in to Chicago police Friday on 10 felony counts of aggravated criminal sexual abuse.
According to Kelly's lawyer, the disgraced singer-songwriter is having trouble coming up with the bail, of which he only has to pay 10% (or $100K), because his finances are a mess right now.
Of the four cases related to Kelly's 10-count indictment, three of them involve underage girls. The judge over the case called the allegations "disturbing."
If convicted on all 10 counts, Kelly could face a minimum of 30-70 years behind bars (3-7 years for each count). His arraignment has been scheduled for February 28th.
Kelly's lawyer says the singer denies all allegations of sexual misconduct.
Sources close to Kelly told TMZ he could be in jail until at least Tuesday (Feb. 26), if not Wednesday because it's going to take a couple days to process the paperwork regarding his back child support payments to his ex-wife Andrea Kelly.
Be the first to receive breaking news alerts and more stories like this by subscribing to our mailing list.