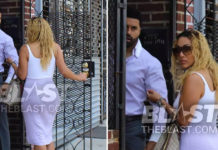 After five years behind bars, Apollo Nida is out on the loose and is already strolling the streets ... with his fiancée.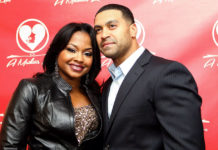 If you missed Phaedra Parks' ex-husband, Apollo Nida, you're in luck. His return is slated to happen sooner than originally expected.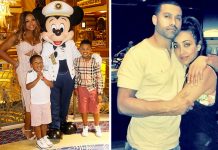 A source claims Phaedra Parks has not travelled to Fort Dix Correctional Facility in New Jersey to visit Apollo Nida in nearly two years. "The kids rarely see Apollo – it is just too hard on them."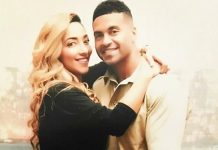 "Bae all day, everyday!" she wrote on Instagram following a trip to Fort Dix Correctional Facility in New Jersey. She also included the hashtag #loveyoutothemoonandback.
The divorce judgement was reportedly tossed out because the judge felt it was unfair to Apollo and was also troubled that Phaedra purposefully used fake names on the documents.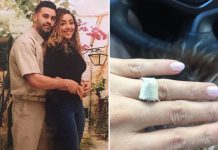 We now have photographic proof that Apollo Nida is engaged to be married (while still in prison). He also made his new fiancée an engagement ring out of paper towels.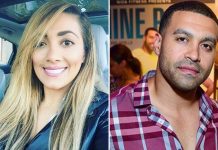 While Bravo was hoping to reveal the mystery woman on the show, the Internet has already brewed and spilled the tea. Meet Apollo's new fiancée, Sherien Almufti!