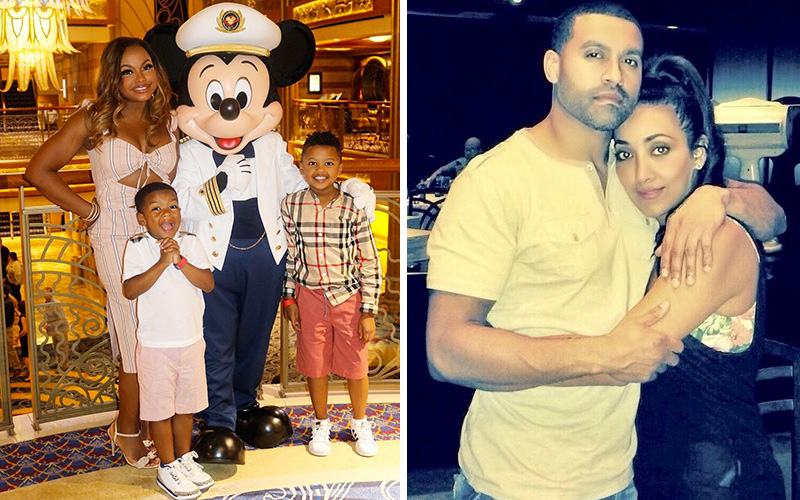 Phaedra Parks divorced Apollo Nida and hasn't looked in the rearview mirror since. A new report says Phaedra has not gone to visit the locked-up Apollo in two years and the ex-couple's two young sons "rarely" see their father.
According to Radar Online, a source exclusively tells the site that Phaedra has not traveled to Fort Dix Federal Correctional Facility in New Jersey to visit Apollo in nearly two years. "The kids rarely see Apollo – it is just too hard on them," the source says.
The reactions by Ayden, 8, and Dylan, 5, the last time Phaedra took them to the prison may have been a factor in her decision to stop the visits. "[They] cried for three days," the source claimed. "Phaedra does not want to put them through that."
However, Apollo does talk to his children on the phone regularly.
"Apollo calls Phaedra every day or every other day to speak to the boys. It is 100 percent all about the kids at this point. If the boys have seen their father, it was not with Phaedra."
But it seems Phaedra is doing all that she can to make sure her children are happy, despite the circumstances. She recently took the two boys on a Disney cruise to the Bahamas for their birthdays. She shared several photos from the vacation on social media.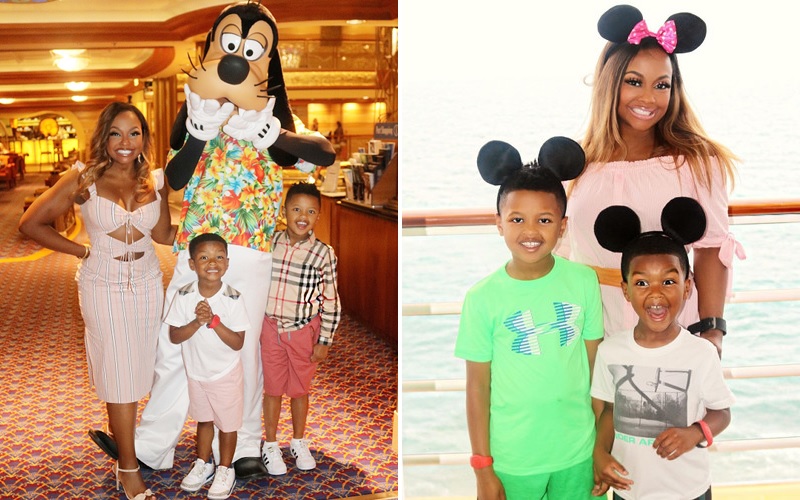 Meanwhile, even while incarcerated, Apollo continues to find love after Phaedra. He and his fiancée, Sherien Almufti, just celebrated their 4-year anniversary. Sherien posted a throwback photo on IG to acknowledge the milestone.
"Almost four years ago. Although it was a very sad day for us because you were leaving for a while. We will remain strong. I'm still here as I said I would be and I'm not going anywhere!!!! Love you to the core baby."
Apollo and Sherien began dating in 2014—while he was still legally married to Phaedra—and became engaged in 2016. The former Atlanta Housewife knew her husband was cheating, says Radar's source. "That is why she did not care when he went to jail," the tipster said. "He got caught in so many lies and she was over it."
Apollo is currently serving an eight-year sentence for money fraud. His expected released date is August 29, 2020.
Be the first to receive breaking news alerts and more stories like this by subscribing to our mailing list.