The one and only Phaedra Parks is moving on to a new man in her life and for once, he's not a jailbird or a bad guy. Will this new love last? So far, things are looking positive.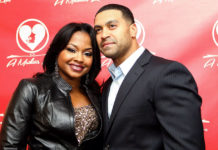 If you missed Phaedra Parks' ex-husband, Apollo Nida, you're in luck. His return is slated to happen sooner than originally expected.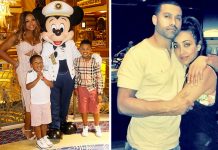 A source claims Phaedra Parks has not travelled to Fort Dix Correctional Facility in New Jersey to visit Apollo Nida in nearly two years. "The kids rarely see Apollo – it is just too hard on them."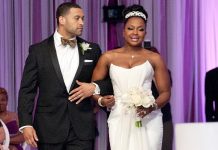 You might have thought the divorce between Phaedra and Apollo was finalized, but Apollo says not so fast, playa!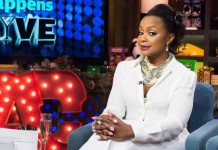 On this past Sunday night's episode of "Real Housewives of Atlanta," Phaedra Parks made it clear that she wants absolutely NOTHING to do with her husband Apollo Nida, who...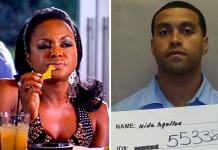 We were all tuned in to "Real Housewives of Atlanta" Season 7 premiere episode last Sunday night (Nov 9) as Phaedra Parks and Apollo...