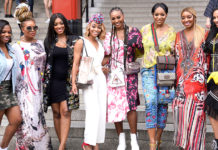 The alleged salaries for season 12 of The Real Housewives of Atlanta have leaked. And based on the intel, the cast is banking a grand total of $10 million! Find out who negotiated a multi-million deal and who settled for a few hundred thousand.
Season 11 of The Real Housewives of Atlanta has wrapped and pre-production for season 12 has already begun. And we know who's holding onto their peach who just lost theirs!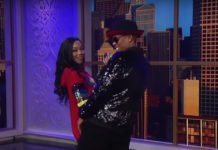 Ronnie and Shamari—who recently sat down with "The Breakfast Club" to discuss their open marriage—appeared on Chicago's Windy City Live and performed their new single "Love Comes Through." Watch the performance and check out the hilarious Twitter reactions here.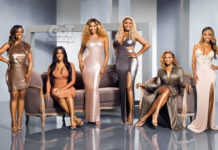 Bravo has released the official cast photos for "Real Housewives of Atlanta" Season 11, and as you can see, two faces are clearly missing: Kenya Moore and Sheree Whitfield. Where are they? Find out here!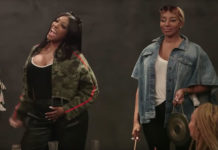 The "Real Housewives Of Atlanta" will soon return to your TV screens, and Bravo is giving fans their first look at what to expect from the show's upcoming 11th season.