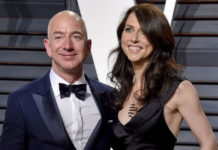 MacKenzie Bezos, the now former wife of Amazon CEO Jeff Bezos, is now the richest ex-wife in history after walking away from her marriage with almost $36 billion.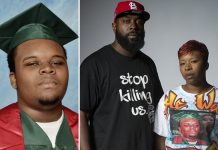 Following the news of Michael Brown's family receiving a settlement from their wrongful death lawsuit, Warner Bros. has confirmed that his story will soon be told on the big screen.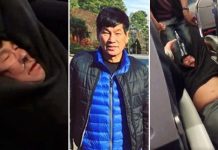 United and Dr. David Dao, the passenger who was dragged off an overbooked flight, have reached an "amicable" settlement regarding the incident that sparked nationwide outrage.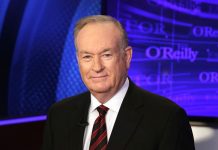 Fox News has paid out over $13 million in sexual harassment settlements for their top earner Bill O'Reilly, and that's a problem. A University of California San Diego student who was mistakenly left in a holding cell for nearly five days without food or water will... Spike Lee is doing the right thing! The famed director reportedly apologized to an elderly couple in Sanford, FL who were forced to flee their...