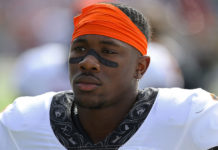 The Seattle Seahawks cut rookie cornerback Kemah Siverand earlier this week "after he was caught on video trying to sneak a female visitor into the team hotel," according to NFL Networker reporter Tom Pelissero.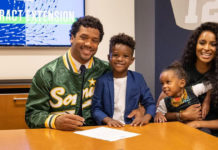 Ciara's boo thang, Russell Wilson, is now one of the best-paid football players. Amazingly, he's paying it forward by making sure that his teammates share in some of his newfound wealth and success.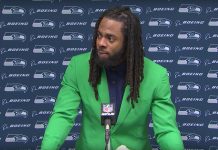 During the postgame press conference, Sherman, who walked in on crutches, fought back tears as he answered questions from reporters.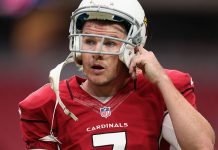 "The kicker needs to kick it through the two poles."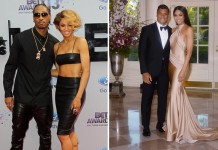 Looks like Ciara has finally moved on from her baby daddy, rapper Future. The "I Bet" singer pretty much confirmed rumors that she's dating NFL... The Seattle Seahawks have agreed to a deal with free agent wide receiver Terrell Owens, the team announced Monday night. Sources told ESPN's Ed Werder...