Tag: Real Housewives of New York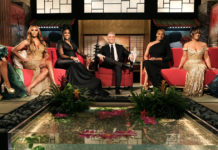 Andy Cohen, who recently tested positive for coronavirus, spoke with SiriusXM host Amy Phillips to give an update on how upcoming "Real Housewives" seasons have been impacted by self-quarantining and if we'll even get a "Real Housewives of Atlanta" reunion this year.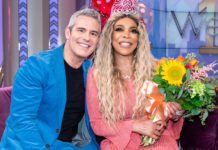 Is Wendy Williams dipping her toe in reality TV once again and joining Bravo's Real Housewives franchise?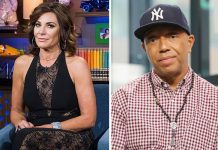 Another woman has accused Russell Simmons of sexually harassing her, raising his current tally to at least 13 different women. "Real Housewives of New York" star Luann de Lesseps claimed in an interview that the music mogul grabbed her butt in an elevator. After three seasons of being a New York Housewife, reality TV star Bethenny Frankel says she wants out! Frankel, who has her own show now,... There is about to be some serious drama as the cast of the NY, NJ, Atlanta and Orange Co. "Real Housewives" shows gather together...